6 Ways Automation Will Help You Do Your Job Better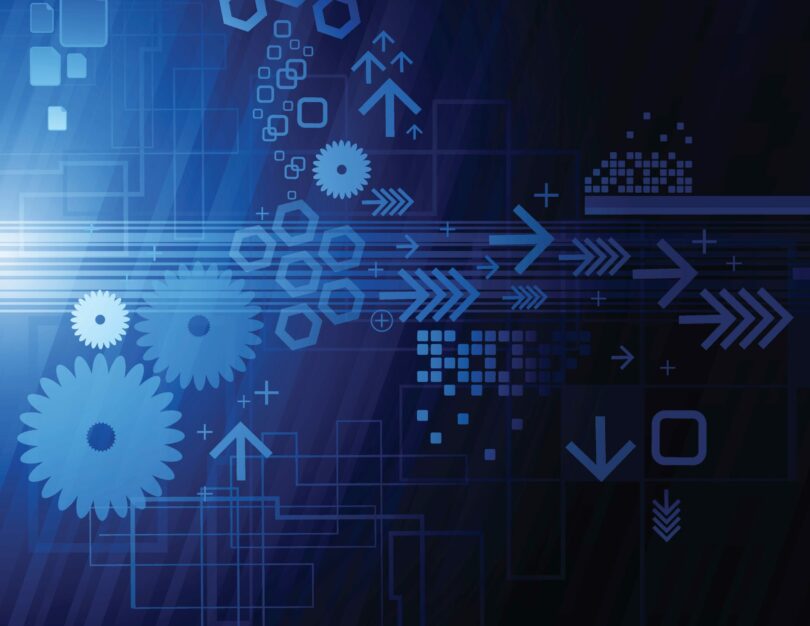 Why did smartphones take off? Easy: it rolled the most essential tools like a calendar, mapping tool, camera, and phone into one access point that easily fit into a pockets. If society is able to embrace this convenience, then adopting the latest life-changing innovation should be simple, right? It's time for the commercial real estate industry to stop hesitating around automated tech solution. As early adopters have found, automation helps real estate professionals spend more time delivering outstanding customer service to keep and win clients. Why?
1. Less Data Entry
Who likes data entry? All that typing, cutting, and pasting wastes valuable work time. Plus, the manual entry increases the chance for errors! Automated services sync data between email, calendars, or databases. Forget spending an hour or more each day updating a customer relationship management (CRM) program. An automated CRM program can see you've emailed a client and record the contact instantly into the database. Other software services pull numbers from accounting or marketing to auto-generate reports. Some artificial intelligence programs handle scheduling for you! No more threads outlining dates and times cluttering your inbox. Automation cuts data entry down to a minimum.
2. Smarter Prospecting
You can blanket prospect, or you can target for a better return on investment. How? Some services pull data from multiple public sources to identify who's most likely to lease up, sell, or buy. Within minutes, you can have an enhanced prospect list less likely to waste your time and your marketing efforts. Some platforms like Reonomy or ProspectNow let you build curated owner lists that can be exported into a marketing program.
3. Better Data
We love data, but commercial real estate has numerous data sources! A commercial real estate professional used to spend hours combing data sources to find the right property for a client. Consider all the government public records housed across multiple departments or the multiple MLS systems. Now automated platforms like CoStar or Real Capital Analytics (RCA) pull information from multiple sources to pinpoint the right properties with just a few search filters. The data takes less time to generate and is as accurate as possible.
4. Extended Marketing
Commercial real estate professionals maximize the returns on each dollar with smarter marketing practices. It starts with sourcing interested and qualified buyers. Updating the various listing platforms available drains valuable hours from a day. New services push updates out in real-time to multiple services, as seen with property advertising on LoopNet. Skip logging into each service individually each time you need an update. Other marketing platforms help automate lead nurturing, an essential task for growing a commercial real estate professional's outreach. Not all queries are justifiable leads, but automated tools flag genuine prospects.
5. More Time for Clients
Commercial real estate is complicated. Make every minute with a client count and truly educate them on the potential assets, the property positions, and local market trends. Provide exceptional, personalized service that makes them feel valued and that they picked the right broker. Automated tools allow agents and brokers to dedicate more attention to these essential advisory services.
6. Reflection
Taking the time to reflect on your best practices is crucial for self-development, but it's hard to find the time. With automated analysis tools like Digsy.AI, you can easily analyze what strategies are working and what's not. In this way, real estate professionals continuously hone business practices to help improve the bottom line and positively impact client services.
Our jobs will never be replaced by automated tools, as some fear. Taking away the busy work simply lets us create a better client experience from the first interaction. Automated tools are the secret weapon helping commercial real estate professionals do their jobs better. Who doesn't want that?