6 Ways Tech Is Reshaping Real Estate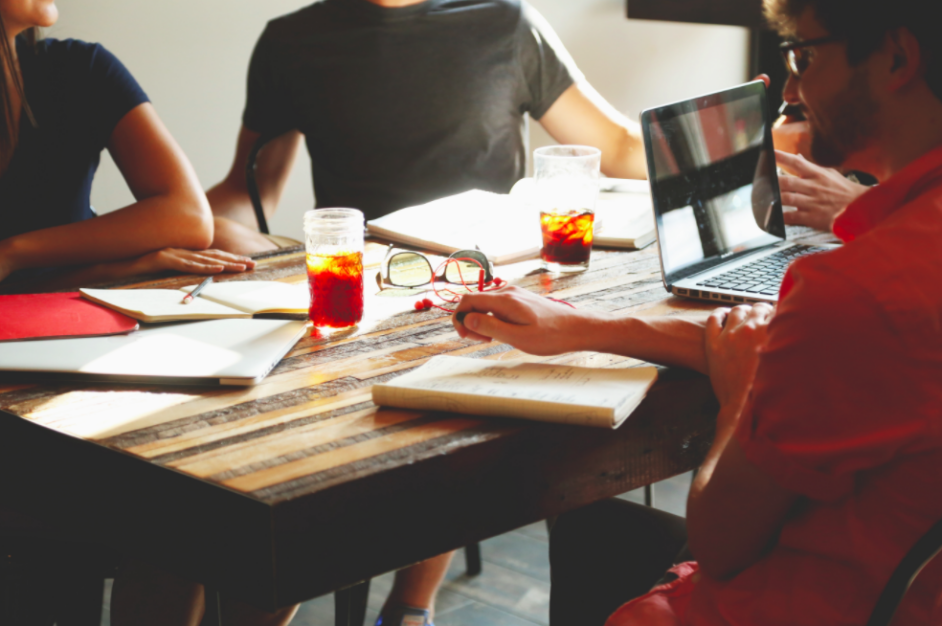 Three things real estate professionals don't do anymore: shift through Sunday morning classifieds for new properties, rely on direct mail advertising, or sending faxes to potential clients. The innovation that made faxes and typewriters obsolete in our everyday lives revolutionized how real estate business is conducted. Buyers can tour a space without ever stepping foot inside and contracts can be signed before leaving a property. Just imagine how the real estate industry will operate in 10 years thanks to these tech trends reimagining how we view, develop, buy, and sell property.
Virtual Reality
One of the buzziest trends in today's real estate industry is the application of virtual reality. Professionals can only expect this trend to grow as the technology becomes faster and affordable. Companies like Matterport and VR Global are scanning real-world spaces into digital worlds buyers can tour even when on a different continent. Other industry leaders like Floored transform 3D renderings of places that are still an empty lot into tourable digital environments. Designers, developers, and real estate agents like are using virtual reality to change how the world tours properties.
Blockchain Tech
Today sharing and signing documents an instant process. Buyers and sellers can sign the digital dotted line on their mobile devices instead of driving to the agent's office for printed signatures. The drawback is even the most secure system is vulnerable to real estate fraud. Blockchain promises to close this loophole in the property transaction process. It adds an extra layer of security in real estate transactions and has the potential to cut down on the time and money spent on the escrow process. Local governments are experimenting with Blockchain right now and real estate tech startups such as Ubiquity are gearing up for the next leap in the real estate industry.
The New Workspace
The idea of commuting to a concrete jungle for a 9-5 is quickly becoming the workspace of the past. Co-working spaces and remote working is changing how companies view the need for office space. As employees demand more flexibility, expect the work environment to shrink or go virtual. Office design will need to account for the need for adaptable spaces. The changing need for office space could impact commercial real estate property prices and future developments.
3D Printing for Real Estate
Photo Credit: John Abella
The concept of designing and building houses within days isn't so far-fetched anymore with the advent of 3D printing. Developers in China proved 3D printing can be applied to real estate in a cost-effective and efficient manner by building 10 houses in 24 hours. Dubai is banking is growth on 3D printed buildings. The technology has the potential to push the limits of architecture and affordable housing at the same time.
IoT Saves Money
Real-time data on building performance is an increasing trend in real estate. Already the Internet of Things (IoT) is governing how we manage energy output and maintenance systems. Lights, temperature, and humidity can be automated based on occupancy. Users can receive alerts about system replacements long before the part actually breaks down. Automation is saving property managers and developers money while improving tenant experiences.
Sustainable Housing
More consumers are concerned about their environmental footprint. Real estate tech is helping construction and housing become more eco-friendly. The latest construction projects are listening and taking sustainability more seriously. New materials that are environmentally friendly and cost-saving are becoming more common in building. The trend is influencing architecture and community design, too. More developers are taking into account green spaces and rainwater harvesting.