8 Apps to Boost the Tenant Experience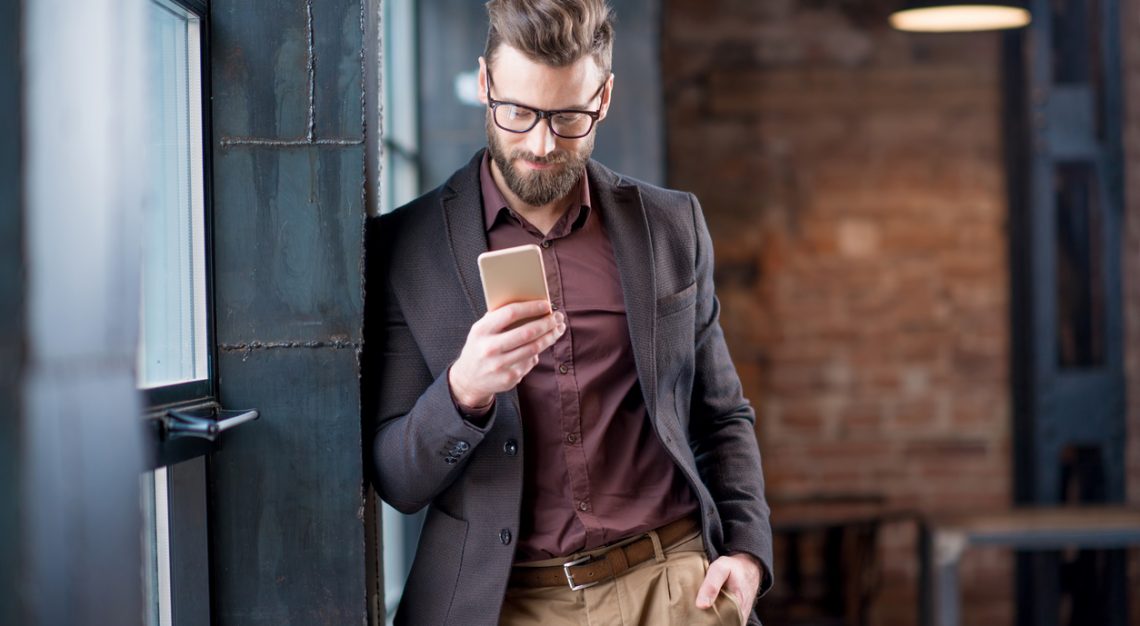 Why to tenants stay or go? The experience. Landlords master retention and recruitment by delivering top-notch user experiences. Space is not just a commodity. Tenants view their office, retail centers, and apartments as a service. The following commercial real estate apps help facility managers craft winning tenant experiences through maintenance and communication.
#1. Comfy
Comfy delivers an intuitive mobile app to connect employees to their buildings. Its clients control different aspects of their workplace, like as temperature and lighting, or interact with spaces such as booking meeting rooms. See how employees are interacting with their physical environment. The analytics allow workplace teams to improve their building performance because the app pairs with operations by handling work requests and flagging issues.
#2. HqO
Designed for commercial real estate, HqO's tenant experience platform seeks to build tenant communities. The software's amenities are unique to the property and its neighborhood. Tenants use HqO to gain building access, search for nearby amenities, and message the community. Property managers have access to analytics. The app works connects with existing smart systems and is available for iOS and Android.
#3. Office App
The Office App helps build office communities and neighborhood connections. It is flexible and scalable to fit different solutions. Users handle maintenance requests, room bookings, real-time occupancy, and access control through the Office App. The platform gathers data for facility managers to improve employee and tenant experiences.
#4. The HIVE
The Hive's tenant-centered mobile capabilities enable tenant to register visitors, submit service requests, reserve resources, and receive urgent updates and promotional broadcast messages from building management - anywhere, at any time. And tenant administrators can also review and approve estimates as well.
#5. Bixby
Bixby's web and mobile app work with various property types and portfolio sizes. It delivers resident relations in a single place, including rent collection and an amenity marketplace. It offers push, text, and email notifications for its clients. Maintenance requests go through the app.
#6. SkyRise
Designed for office buildings, Skyrise's goal is to improve engagement for commercial office buildings. Property managers quickly alert tenants of critical news or of actual emergencies  through the app's notifications. The digital bulletin board helps tenants connect with others in the community. It also handles bookings, offers access to amenities, and helps host events.
#7. Lane
Lane is a cloud-based white label app that handles building operations. It streamlines management, allowing property managers to post tenant handbooks or schedule maintenance alerts. Tenants see every notice and news through the Lane platform. Facility managers can track the app's analytics, seeing who has viewed the posts and announcements and who needs a follow up.
#8. Equiem
Equiem provides the only fully-integrated solution (technology, people and services), delivering premium bespoke, building specific or precinct wide, online, offline and onsite customer experiences. As a customer experience platform for real estate, Equiem helps landlords unlock new value in their assets. By assisting them to attract and retain tenants, our platform improves ROI and increases revenue. The Equiem portal allows you to communicate with your tenants and help them connect with each other.