7 Innovative Tech Based Real Estate Companies To Keep An Eye On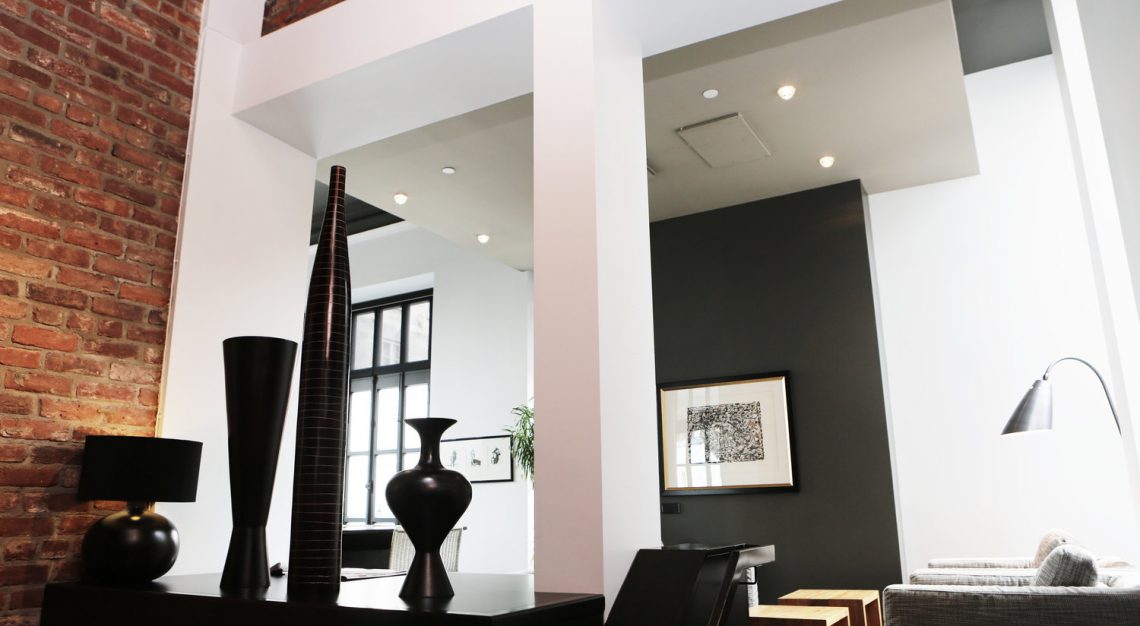 For quite a while now, entrepreneurs in all industries have been making use of technology in the hopes of making processes more efficient. However, when it comes to the real estate industry, innovation has been known to trudge along. The process of buying property has been largely static, but there are those looking to grab their own chunk of the gargantuan market.
The industry needs some juice; innovation that will pave the way for creative solutions. From virtual viewing to property listing, lease management, and even crowdfunding, take a look at these seven real estate companies that are making waves in the market stream.
#1 - VTS
A New York based company, this startup made short work of raising $84 million and has asserted its status as the most well-funded startup in commercial real estate tech. VTS utilizes a platform for asset management and leasing, providing landlords and brokerage firms with real-time analytics. VTS currently manages over 3 billion square feet of real estate.
#2 - AgentDesks
AgentDesks is an inventive app, combining a networking space with a strong CRM for agents; this makes interaction with other agents and management of relationships and contacts more painless than ever before. Serving as a mobile workstation, AgentDesks facilitates information management and how agents handle prospects and projects.
#3 - RealtyShares
Uniting real estate investors and borrowers, RealtyShares enables operators, fix-and-flippers, and developers to seek project funding all over the country through its platform. The company boasts a network of over 25,000 investors, whom all have access to these deals.
#4 - LiquidSpace
Concentrating on startups and businesses that require office space, this company facilitates setting up shop and makes it possible to do so in hours rather than weeks. LiquidSpace matches those looking for new digs with those who have space, and even aids in the payment and leasing details.
#5 - Town Residential
A luxury real estate services firm based out of New York, TOWN Residential has risen to the pinnacle of the city`s real estate landscape in just five years. Taking home the accolade for Best Firm to Work For and blasting into the Top 50 Best Places to Work in New York City, TOWN Residential sets a new standard for quality within the industry, through their many NYC apartments for rent and sale.
#6 - HighTower
Established in 2015, this inventive management platform utilizes the cloud to unite all sides of the commercial leasing process. The company makes it possible for several parties to evaluate data and collaborate on real-time decisions.
#7 - Rentlytics
A startup out of San Francisco, this company delves into the multi-family real estate market to facilitate the assessment of investment data through its simple interface. The Rentlytics dashboard comprises tools for revenue analysis and maximization, as well as performance indication.
There you have it: seven companies that cut the frills and are simplifying the lives of real estate organizations and professionals. Not all may finish the marathon, but their contributions alone have made for some exciting new products.