7 Most Interesting Findings From BOMA CRE Technology Trends Report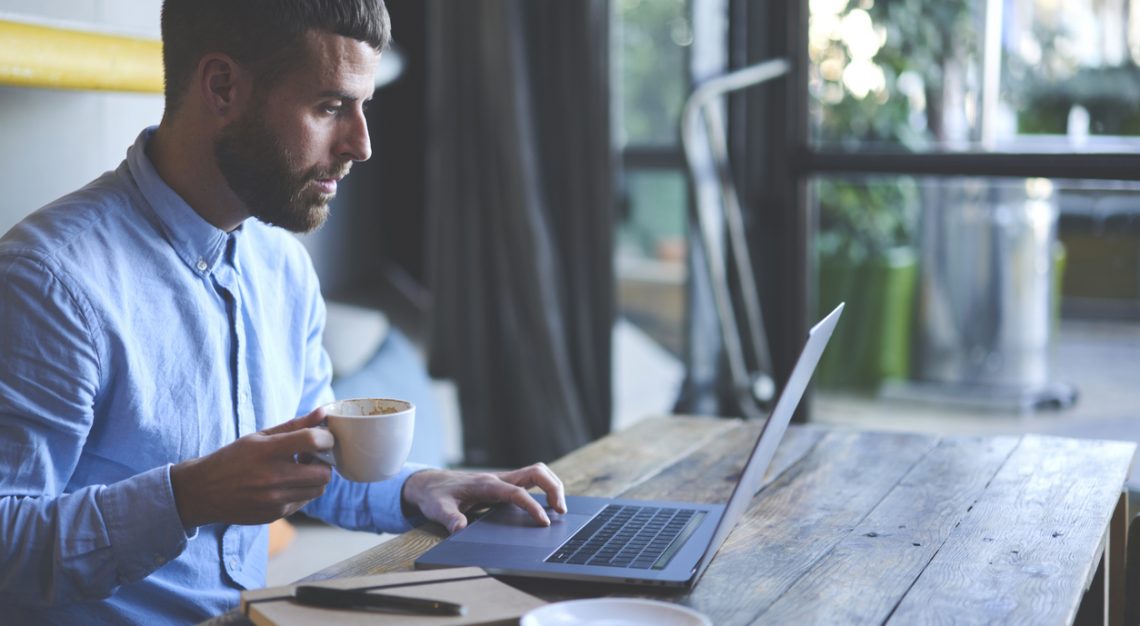 BOMA recently released its 600-respondent survey, "Commercial Real Estate Technology Trends 2018." The survey feedback produced some interesting findings on how building operators and managers incorporate technology. Check out these standout results on commercial real estate technology implementation.
#1- Only four percent of owners and asset managers consider themselves highly effective technology users.
At this stage of global technology adoption, this is mind-blowing. Just four percent are highly effective technology users? Let's elaborate: BOMA classified early adopters as achievers. In the survey, property managers and property maintenance staff had a higher likelihood of being "achievers," or adopting technology early. The result shows owners and asset managers lag behind in adopting new technology solutions.
#2- Early adoption is crucial for technology effectiveness in CRE.
If your company has a wait-and-see approach to technology adoption, this may provide more incentive to jump onto a new development. BOMA's survey found, "Achievers are four times more likely than Trailers to try new solutions as soon as they are available." Why does this matter? Adopting a technology product or service takes some time to produce meaningful results, even for the friendliest user interfaces. Achievers are well into maximizing the technology's capabilities and producing cost savings or operational improvements while Trailers are still wondering if they should adopt a product.
#3- Solutions mandated by corporate offices or building owners are 20 percent more likely to be "highly effective" than solutions selected at the property level.
Property-level decision-making is important, but many property managers are more concerned with day-to-day management than value-adding. Corporate involvement in decision-making indicates an active interest in the property's performance. They want to have meaningful conversations with their ground-level staff about specific operational measures. The top-down integration allows asset managers to compare the individual property performances against other properties for better strategic decision-making. This guidance helps improve overall operations.
#5- Time and resource constraints are the largest obstacle to replacing underperforming CRE technology solutions.
This is probably true of many industries. We could all use more time and more resources. It may seem simpler to keep putting patches on legacy software rather than migrating to a whole new system. After all, transferring to a new system involves increased costs and time lost in training to consider. However, while there may be a short-term blip in performance, adopting new, integrated solutions can quickly simplify managing CRE properties. Over time, the cost of transferring to a new system could be mitigated by a more efficient workflow.
#6- More than half of CRE professionals expect artificial intelligence/machine learning and drone technologies to have a significant or profound impact on the future of the industry.
More evidence of AI's disruption in the CRE industry. We are excited about the growing number of machine learning and AI applications in commercial real estate. Drone technologies improve marketing, construction planning, and construction monitoring.
#7-Integrated, multi-function solutions are rated as "highly effective" 2x as often as stand-alone systems (and 1.5x more often than proprietary/ in-house systems).
Integrate, integrate, integrate. Data silos are breaking down. Commercial real estate professionals want solutions that talk to each other. This survey result backs up the emphasis on APIs and partnerships with other CRE tech providers.