7 Tech Providers Helping CRE Agents Capture Leads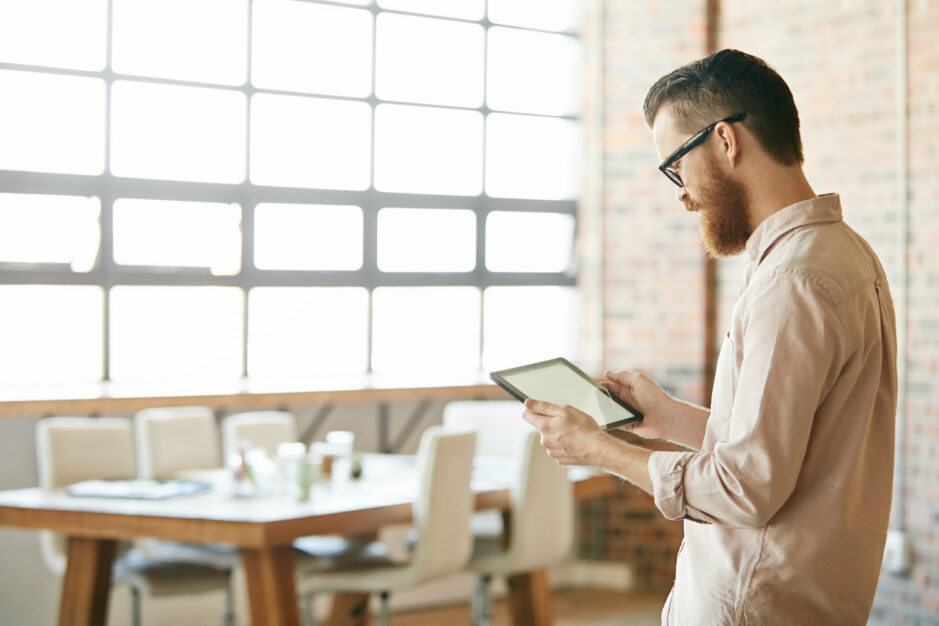 Chime
Foster real estate relationships using Chime. For lead generation, Chime applies social intelligence using search engine marketing and social media campaigns to design advertising that lures qualified leads. The intuitive model is applied to drip email campaigns, ensuring the customers most likely to engage receive the information. The smart lead generation works with Chime's other digital tools, including an integrated IDX website and CRM.
LeadSmarty
A powerful lead generation tool developed for commercial real estate, LeadSmarty uses a client's existing client list and identifies which customers are top prospects. The software only sends the news and announcements most relevant for your prospecting. LeadSmarty's search engine tools pinpoint specific events that professionals can leverage in their marketing.
HipPocket
HipPocket is a private real estate network that reinvents lead generation. This private real estate agent service is ideal for sharing pocket listings, pre-MLS listings, and buyer needs across networks. The instant notifications let the agents know when something new is posted on their groups.
LeadKit
LeadKit's suite of marketing and management tools includes lead generation features. The platform alerts to new listings and market changes while automating drip campaigns and emails.
ProspectNow
Identify potential customers most likely to need your services in the next year with ProspectNow. Their powerful commercial real estate database uses predictive analytics for real estate agents and lenders to zero in on targeted prospects, saving marketing dollars and boosting leads.
Quantum Listing
Members of Quantum Listing work on the go to communicate and list properties on the mobile app. Once a listing is added, QuantumListing goes to work generating leads, pushing out the listings to email and social media. Every agent is given a personal URL for capturing leads.
RealtyTrac
Using a treasure trove of real estate data, RealtyTrac's lead generation platform precisely targets the right consumers. The real-time records allow subscribers to search property owners based on demographical and geographical data. Target renters, property owners, and other demographic segments to create accurate prospecting lists.
DON'T MISS OUR UPCOMING CRE // TECH EVENTS IN LOS ANGELES ON SEPTEMBER 28TH AND NEW YORK ON DECEMBER 7TH! TICKETS ARE ON SALE NOW!