8 Livestreaming Tips for Real Estate Agents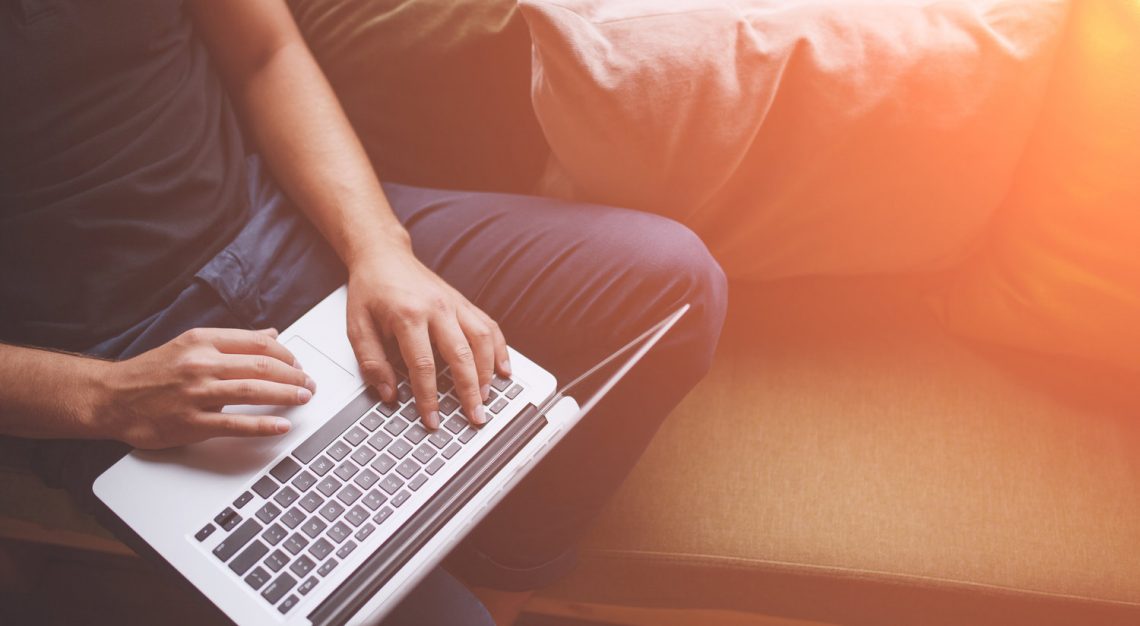 With video becoming increasingly worth a thousand words, and the Internet being the go-to marketplace for buyers and sellers, you may want to think about becoming a social media influencer. More specifically, hosting a livestream in order to boost your business and your reputation.
The most popular livestream tool is Facebook Live, and hosting regular sessions could help sway customer decisions and grow your client base. Consistent livestreams can also help establish you as a local expert who is ready to help anyone with questions or concerns. Live videos are preferred by most people, but your completed livestream will stay on your page so that you can promote it to those who may have missed the original broadcast.
In order to host a Facebook Live session, all you need is a Facebook page and a smartphone. A Facebook app on your phone will prompt you toward your livestream. You won't need sophisticated equipment to do this -- all you need is a strong WiFi signal and some proper lighting. You also may want to keep a handy list of topics you'll want to address during the livestream, so that you can stay on track.
Here are a few ways to make your livestream come alive:
Be yourself. Get potential clients to know you and trust you by scheduling regular livestreams, and sharing as much of your personality as you can. The conversation doesn't always have to be about real estate -- it can concern kids, exercise, hobbies, or anything that will allow viewers to become familiar with you as a flesh-and-blood human being. They'll be more likely to think of you when it comes time to buy or sell.
Be a part of your community. Show your viewers that you are as much a part of their community as they are. Attend local concerts, school-related events, coffee shops, store openings, or just walk down a pretty street or though a local park.
Make your new listing a star. Tease your newest property, which you will unveil at your next livestream. Send out invites and alerts. Drop hints about the property's features and benefits. Promote it as a "first look" or a "sneak peek."
Conduct question and answer sessions. Establish yourself as a thought leader. Be the go-to person for real estate knowledge. You may want to keep each session to a specific topic, for instance: buying, selling, or curb appeal.
Sit down with an expert. Do you have a good rapport with an appraiser, tax attorney, real estate lawyer or broker? Livestream a one-on-one session with them, and field questions.
Record an Open House for viewing at a later date. As you already know, not everybody can make your Open House on Sunday from 12-3. That shouldn't stop you from showing -- record a tour live, then post it for later viewing. One of those stragglers may turn out to be buyers.
Tell stories. People love to hear about successful deals, happy clients, satisfied sellers, elated buyers. Tell their stories, or -- if they permit -- bring them onto the live stream and let them share their enthusiasm.
Name winners. Team up with local store owners and vendors in order to give away prizes and incentives to a lucky winner (pull the name out the hat, or a pool of business cards). Businesses will love that you are promoting them on your livestream -- make sure you announce the winner with a crowd around you.