8 Startups Helping Cities Get Smarter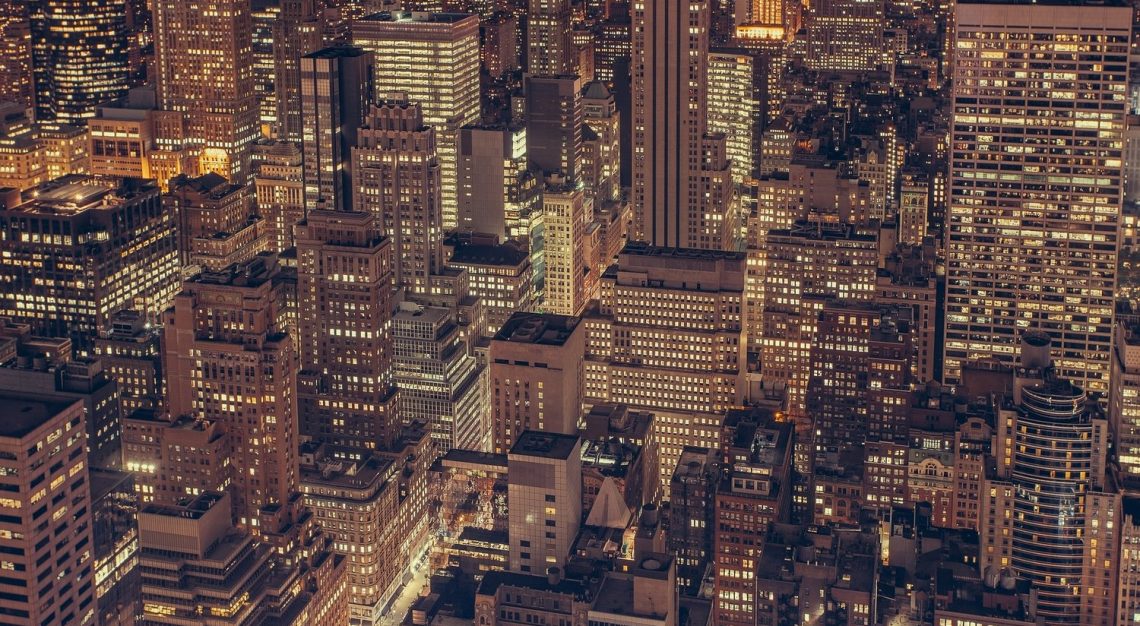 Who wouldn't be excited about shorter commutes, especially in traffic-choked cities like Los Angeles? And while we laughed at the clap-on, clap-off commercials as kids, how cool is it to walk down a grocery aisle and watch the motion-activated lights click on and off? Smart tech has transformed our day-to-day operations in ways the average consumer no longer notices, but for urban planners and CRE professionals, the smart cities innovation trend is just ramping up. A number of startups are reimagining what our urban landscapes will look like in the coming decades. Whet your tech appetite on these startup innovators.
Spot
Spot users rent parking spaces for any length of time. Privately-owned parking space owners upload photos of their spaces and offer them for rent. The service requires no subscription. Spaces can be located and found in minutes using the mobile app.
Bridj
A pop-up fleet designed to move people and goods around cities, Bridj is faster than public transport. The flexible vehicle fleet works with an app to reserve transportation between two points, optimizing pick-ups, drop-off, and routing based on demand. Bridj operates in Boston and Kansas City.
Ambience Data
Big data currently is a huge trend for CRE tech. Ambience Data works on big data for smart cities and businesses. Through a sensor network of indoor and outdoor sensors, Ambience Data monitors temperature, air quality, water quality and more. Users access the data in any format depending on their needs.
ParkiFi
Parking lot operators gain real-time insights into parking lot occupancy and optimize revenue with ParkiFi. Cities can analyze where spots are open and when they are available. Drivers use the app to find spaces quicker. Right now ParkiFi is in Denver.
Streetlight Data
Smart cities use StreetlightData to monitor real-world mobility and transportation data. The information improves the quality of life in cities, helps developers understand retail and real estate traffic patterns, and measures travel patterns. The data informs site selecting, urban planning, and economic development.
Moovit
This mobile app helps users find the best real-time public transit routes in cities worldwide. Crowd-sourced input helps users find the fastest routes around urban destinations. Moovit's detailed itineraries include step-by-step guides and save a user's favorite locations.
Space-Time Insight
Understanding energy data is made easy with Space-Time Insight's visual real-time analytics. Decision makers can understand what's going on in their IoT, operations, and external data. It can identify assets at risk of failing, optimize power grid flow, and restore service faster. The company packages solutions for utilities, transportation, and other industries.
Veniam
Veniam creates the Internet of Moving Things, turning vehicles into mobile Wifi hotspots. The service ensures on-the-go workers and assets are always connected regardless of where they are and when they're on the move.
The startups here represent a small sampling of the ways smart cities are deploying sensor data to improve traffic flow, energy usage, and the environment. Check out more startups from around the globe on the forefront of smart city innovation.