8 Tech Tools for Real Estate Collaboration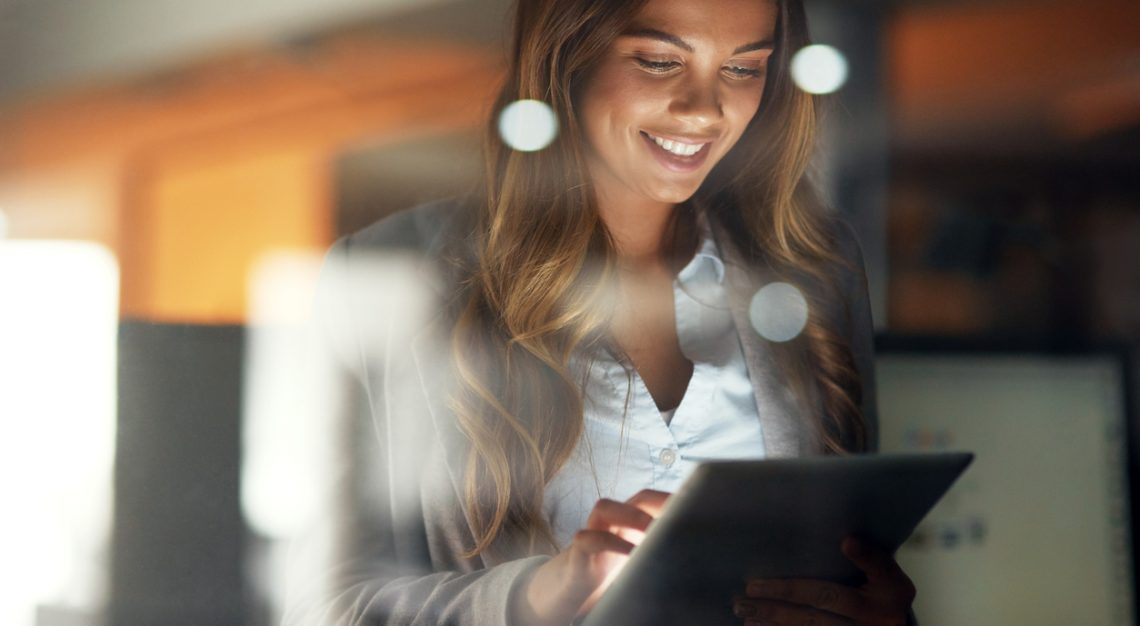 We work coast-to-coast and across the pond with distributed teams, and so do our commercial real estate clients. Without winning collaboration tools, we couldn't keep delivering outstanding client service. These eight tech platforms recognize the need for friendly user interfaces and simplified information effective teamwork. Some are purpose-built for the commercial real estate industry while platforms are flexible enough to fit our unique needs.
#1- Workframe
Landlords, tenants, and brokers track, manage documents, and communicate about all phases of a project lifecycle through the Workframe platform. Purpose-built for real estate and facility management teams, it adapts to real estate projects and deals of all complexities. Use the platform with new builds or handling day-to-day facility maintenance. One feature worth highlighting is "Smart Drawing," which places all the tasks, approvals, and conversations into a spatial context.
#2- Dealpath
Dealpath's intelligent software and collaboration platform helps commercial real estate investors manage deals from start to finish. Clients increase team accountability and improve transparency when evaluating and executing deals. By using Dealpath, users create deal templates that lead to a standardized evaluation process. The platform's analytics and real-time reports review every deal the team has evaluated, closed or lost for valuable performance insights.
#3- Trello
Trello adapts to its users, allowing clients the flexibility to organize and prioritize projects based on their needs. Teams see progress on every step of a process using boards, lists, and cards. Users add attachments or comments to its cards to enhance project collaboration. The platform integrates with Slack, Evernote, Dropbox, and others.
#4- ClientLook
While ClientLook is best known as a powerful CRM, their virtual war room that shines for collaboration between commercial real estate brokers and their clients. Real estate professionals using the service create secure online deal rooms with real-time access to information. Storage space is unlimited, so users can share offers, reports, and marketing materials. Let clients all activity on every deal you share with them, keeping them informed in real-time on their terms.
#5- MREN
MREN's collaboration platform centralizes commercial real estate investment management and its supporting efforts on various levels. For collaboration, MREN's "MRooms" offer virtual collaboration around deals. Additionally, it offers instant group or private chats. The platform's controls document distribution down to the folder and file level. MREN's user-friendly program built to work with existing corporate systems and processes.
#6- Samepage
With team chat, video conferencing, and real-time document collaboration, Samepage is all about keeping teams informed. Clients share and edit content in real-time from any device. Invite vendors or contractors into the collaborative process with expansive permission levels. Project managers can view deadlines through calendar view or switch to task management to see progress. Samepage's productivity options allow teams to work in real-time on a document while chatting about that same document.
#7- Box
Box shares and edits files anytime, anywhere. The biggest advantage of Box is security. Commercial real estate information is sensitive. Using Box, important documents exist securely in the cloud. Box integrates with Slack, Salesforce, GSuite, and more.
#8- Dotloop
Dotloop's collaboration features help real estate teams collaborate for better transaction management. Creating transaction templates is easy. Team admins quickly move between agent profiles to assist and keep deals moving. It tracks all user activity for quick compliance reports.