A Beginner's Guide to Fix and Flip Ventures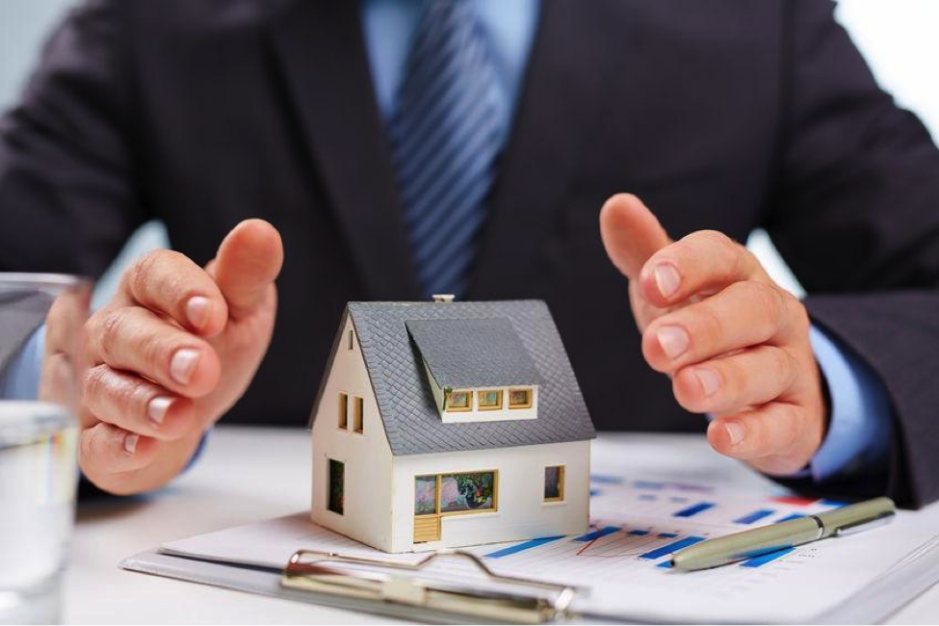 House flipping is all the rage. Television networks are flooded with shows that flaunt home renovation, real estate, and the exciting world of flipping homes on a dime. It seems so simple-- buy a rundown residence, knock down a few walls, break out a hammer and nails, and voila! They make over $50,000 in profits. Easy right? If it were that easy, there's no doubt that everyone would be in on the business. The reality is much different. House flipping is risky business, and without the right knowledge you can plunge into thousands of dollars in debt. Before you buy a new property, read this beginner's guide on the do's and don'ts of home flipping.
Get an Education
Don't jump into house flipping without a firm grasp of real estate. Do your research to ensure you know the ins and outs of the housing market and real estate laws. Take real estate classes, read books, attend seminars and reach out to your friends who are real estate agents. Learn all you can about the inner workings of the housing market and local real estate trends. Once you thoroughly understand the process, you'll be able make informed judgments on how you should invest. You must have the intuition to determine which property is best suited to your budget and your goals. Attend seminars hosted by professional house flippers who can give you the inside scoop of the business.
Finance Responsibly
House flipping is foremost a financial investment, and with investment comes risk. Once you develop an ability to assess risk, you need to decide how you intend to finance it. There are many ways to finance a home, but how you invest depends largely on your budget, goals and experience. The four main types of investment options are online mortgage lenders, hard money loans, private money loans and bank financing. For new house flippers, your best bet is to pursue a hard money loans. Hard money loans are typically easier to acquire because they aren't as focused on the borrower's experience or financial qualifications. These loans are typically due in full in about a year, which gives the flip a quick turnaround. Despite this small window, many novice home flippers have been successful. The only drawback to this method is its high interest rate. The longer you take to sell the home, the pricier the loan payment becomes. Research the best deals on hard money loans through a company like Source Capital Funding, Inc. and get access to the financing you need quickly.
Patience is a Virtue
Don't jump the gun on the first property you see. Inexperienced investors often make the mistake of taking on bad investments. This is mainly due to a lack of patience on their part. All good investments take careful judgement and strategy to avoid poor choices and huge losses. If you want to turn a profit on a home, you need to wait for the right opportunity. Like fishing or hunting game, finding the right property takes careful calculation. Analyze your market, understand the appeal of the area, and find a moderately priced home to put your beginner's skills to the test.
Treat it Like a Job
If you treat house flipping like a hobby or part time job you're going to fail. House flipping takes a keen mind with attention to detail, and a misstep can cost you thousands. Give yourself plenty of time so you don't rush. If you give yourself a reasonable amount of time, you'll avoid making major mistakes and increase your property value. A beautiful home takes a lot of time and care to cultivate, and it's worth dedicating more of your time. If you're unable to devote the bulk of your time to it make sure you hire a contractor who can. It may be pricey, but a contractor will use a keen eye to examine the home for any flaws and devise cost effective solutions.
House flipping isn't easy but it's worth it. If you're willing to dedicate your time and resources you too can be a successful house flipper.
Don't miss our upcoming CRE // Tech events in Los Angeles on September 28th and New York on December 7th! Tickets are on sale now!