A Duo to Disrupt Them All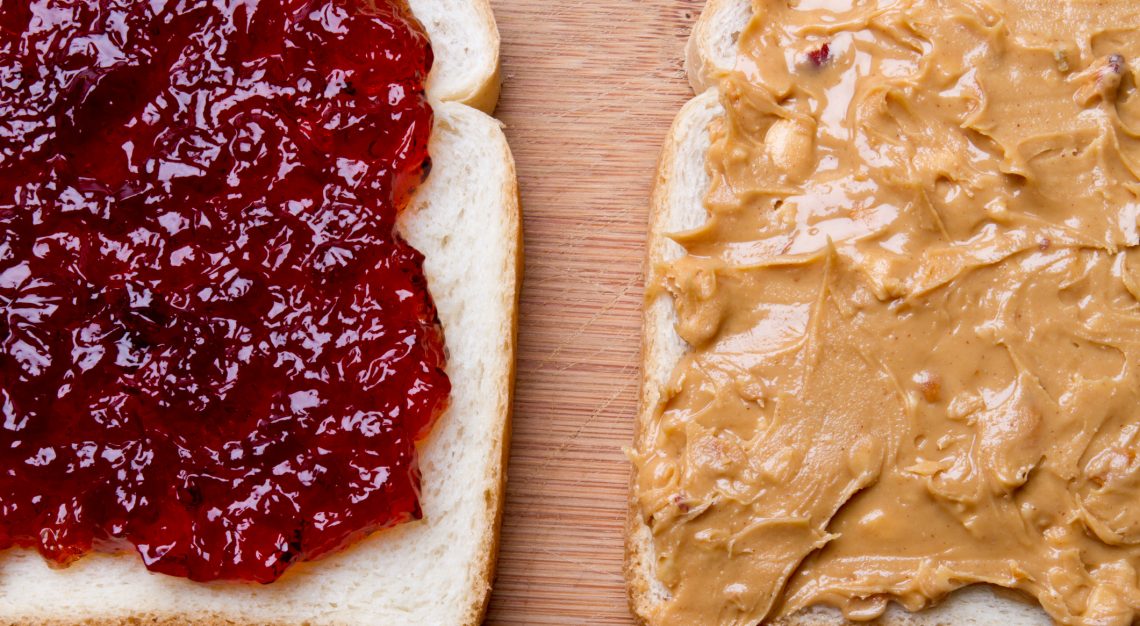 Steve Wozniak never thought about selling his home-built computer. Along came Steve Jobs, who saw its potential, and boom! A partnership was born that would change every aspect of our lives.
Duos are powerful. Like peanut butter and jelly. A movie and popcorn. Han Solo and Chewbacca. But they're not just for delicious dishes or cartoon characters. In the real world, when two leaders partner around an inspirational idea, transformation happens. The ordinary becomes extraordinary. Think Hewlett-Packard, Proctor and Gamble or eBay, all game-changing brands born from partnerships.
At CREtech, we saw a need for quality content marketing in the CRE technology niche. We believe we can leverage our expertise to help the industry deliver better blogging and social media content. Still, something has been missing. We realized content marketing is one half of a complex puzzle. High and low, we racked our brains for the missing piece that would catapult our clients beyond the competition.
We have found the Spock for our Kirk.
You'll have to wait until later this week for more details, but I can say this partnership is the BOGO deal you've always wanted: two commercial real estate service industry leaders, one delivering top-notch content and the other crafting and executing winning sales marketing strategies, working in tandem. Our joint venture will help commercial real estate technology companies implement a comprehensive, targeted social media and sales marketing plan. Like Holmes and Watson solving crime, this powerful combo is destined to change how commercial real estate tech companies tackle content and sales challenges.
Can you imagine the results for your business? In the words of Helen Keller, "Alone we can do so little; together we can do so much."