A Match Made in CyberSpace: Top Online Marketplaces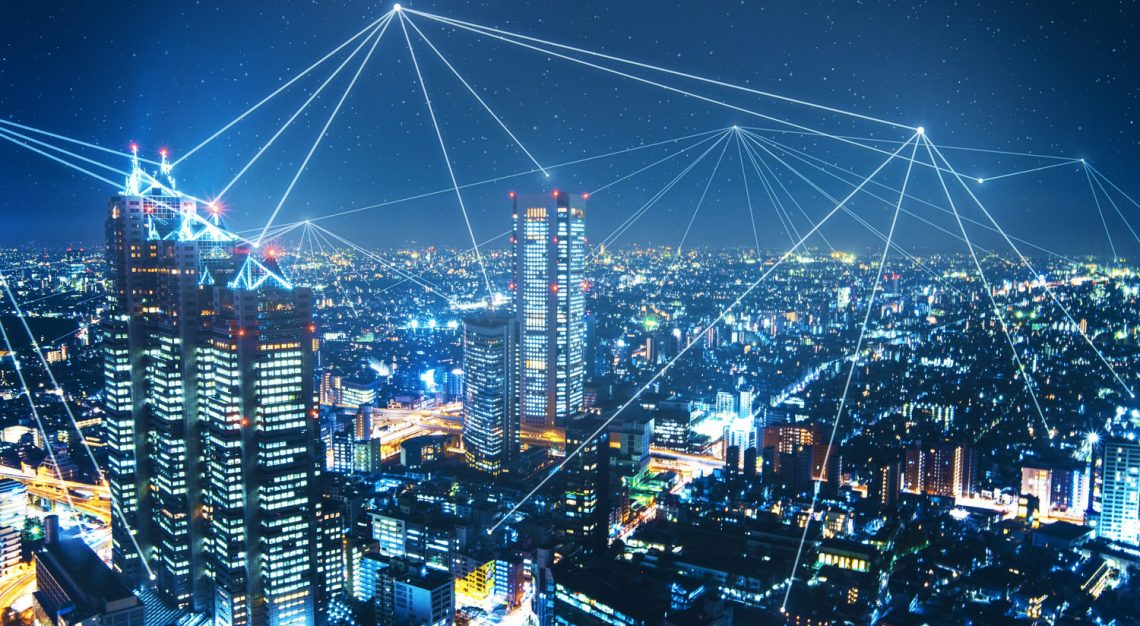 Never before has it been so easy for lenders and borrowers to find one another. Online financial marketplaces make expanding real estate portfolios easier for investors of all asset classes. Borrowers benefit from connecting with all types of lenders, from traditional bank loans to crowd funding sources, securing the right funds for their projects. No matter which side of the fence you stand on, try these online lending marketplaces designed for real estate.
Magilla Loans
Online lending platform Magilla Loans connects borrowers to lenders without revealing any personal information. A borrower receives multiple loan proposals within hours for free. Once the borrower has selected a lender, Magilla Loans supplies the contact information to follow-up on the offer.
Fundrise
Fundrise is a crowdfunding platform or investment marketplace for commercial real estate deals. Investors can search the offerings based on location, asset type, or risk and return profile. The transactions take place completely online from the documentation and funds transfer. Real estate companies take advantage of Fundrise's lower fees to finance everything from new developments and the commercial real estate industry. Fundrise includes an easy-to-use online portfolio.
Brevitas
This exclusive global marketplace was built for owners, principals, and brokers to acquire and dispose of commercial real estate. Brevitas works with private, open, and off-market listings, but the investment opportunities are unique to Brevitas. Communicate through Brevitas' online messaging tools and contract exchange.
StackSource
Mortgage brokers connect with lenders on StackSource, a platform for the commercial mortgage market. StackSource negotiates and secures financing in a private marketplace specific to commercial real estate loans. The centralized process works with all types of loans (bridge, term, and long-term) for various CRE assets.
RealAtom
RealAtom matches borrowers to custom-tailored loans, both recourse and nonrecourse. The CRE marketplace has a large lender network, connecting borrowers to multiple offers in hours. Lenders benefit from leads that fit their lending criteria.
Money360
Nationwide lender Money360 services the CRE industry. The marketplace is for institutional and accredited investors. Borrowers complete a loan request in less than 10 minutes. Funding types include direct lender, bridge loans, and peer-to-peer financing.
PropertyGo
Borrowers connect with commercial real estate lenders with a single loan request using PropertyGo. CRE borrowers in all asset classes looking for funding under $20 million have access to the top private lenders and banks nationwide. PropertyGo generates term sheets online to help borrowers easily select the best lender terms.
RealConnex
Networking tool RealConnex helps commercial real estate professionals like lenders network with developers, sponsors, and other investors. Users find Qualified Borrowers that match their underwriting requirements, allowing lenders to make loans and create that in a confidential space. Real connects offers crowdfunding and an exclusive Family Office Club Prive to view live pitches from investment opportunities.
DON'T MISS OUR UPCOMING CRE // TECH EVENTS IN LOS ANGELES ON SEPTEMBER 28TH AND NEW YORK ON DECEMBER 7TH! TICKETS ARE ON SALE NOW!