A Simple Way to Implement New Technology in Old Properties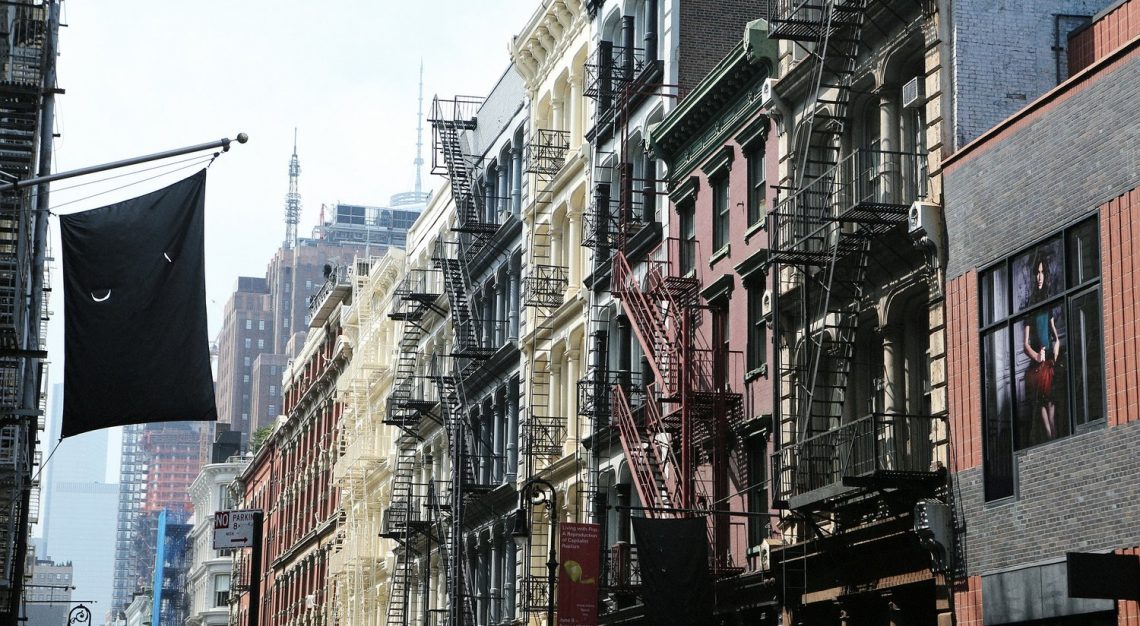 Did you know 90% of America's rental stock was built before 1999, according to a 2011 Harvard University housing study? That's before the iPhone, Blackberry, cellphones, even PCs. Most people received TV via antenna! Yet now people expect all the conveniences of modern life: high-speed internet, mobile pay, push notifications, and more. Implementing all this shiny new smart-building tech in Class B or C properties may take some time, something property managers or owners don't have if they want to stay competitive.
What do tenants want?
Attracting tenants to a multifamily property is more competitive than ever. Prospects are weighing potential amenities as part of their decision-making. Besides physical amenities like storage space, fitness centers, or rooftop gardens, tenants consider the technological aspect. Smart home technology is increasingly in demand. Tenants enjoy optimizing their energy efficiency with automated sensors and smart thermostats. Security upgrades, such as video or remote locking and unlocking, are attractive. High-speed WiFi capable of streaming video is essential. The ability to pay their rent and fees online is expected. In case of emergency, contacting their landlord or the building manager should be simple and convenient.
How to retrofit old properties?
Pre-war Class B and C Properties can be retrofitted with the amenities modern tenants want. The challenge facing building managers and property owners is how to execute these retrofits in a cost-effective, relevant, and expedient manner. The older the building, the more expensive it is to remodel and rewire a space. Installing occupancy sensor sounds easy in principle, but you need the network capable of handling the load. Then there's the problem of "future proofing" a space. The way technology is rolling out and constantly upgrading, will any retrofits be able to handle future demands?
Luckily, some solutions are easy to adapt for older properties. Take Bixby, a service that is simple to implement and instantly makes buildings smarter. Everything Bixby handles can be done on a mobile device, as well as via desktop, making it ultra convenient for the multifamily tenant. Bixby helps property managers assist their tenants or residents with mobile work order requests and processing rent or common charge payments, while keeping everyone informed on building-related announcements and activities with push, email, and SMS notifications. Premium features allow Bixby owners and managers to create a similar experience to ones offered at luxury properties through document sharing, luxury concierge, and package arrival notifications.
As Bixby proves, upgrading older buildings to the latest technology does not have to be expensive or create a headache. Technology is reaching a point where we can use our tenants' new demands for flexible, mobile-first communication to create a better experience while making it easier and more affordable to provide top quality service.