Acquire Real Estate Provides Investors with Access to Pre-Screened Real Estate Investments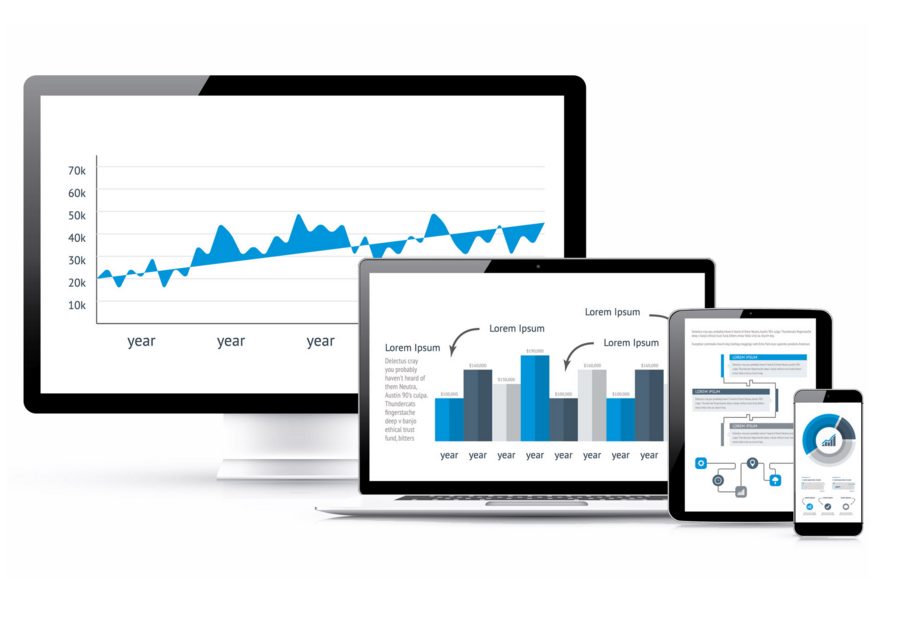 Investors looking for pre-screened real estate investments can now take advantage of unprecedented access to an incredible array of opportunities via Acquire Real Estate. Responsible for identifying, underwriting, and pre-funding high-quality commercial real estate properties, Acquire then offers those opportunities to accredited investors via an intuitive platform.
How Acquire Works
Accredited investors are able to fully leverage the benefits of crowd investors to tap into pre-screened, institutional quality real estate. The Acquire team leverages more than 80 years of commercial real estate relationships to source high-quality investment opportunities. With Acquire, investors receive access to real estate investments that would otherwise be difficult to find. Investors can be assured of the quality of offered investments because Acquire has already invested in those same properties. Since Acquire is an equity investor rather than an equity facilitator, members are able to take advantage of easier, faster, and more reliable professional property ownership benefits.
Acquire not only raises money for its own investments; it also pre-funds every deal. By performing their own underwriting, the team at Acquire conducts due diligence for every investment property and then pre-funds those investments from their own balance sheets. The company has received a favorable response to this model from clients, because they know they are investing alongside Acquire.
Acquire only works with a select group of sponsors—those companies the firm has identified as having an excellent track record of success and consistent returns. Sponsors typically have at least $200 million under management and a minimum of 10 years of experience.
How Investments Are Selected
Investments chosen by Acquire fall into all asset classes, ranging from multifamily to retail to office, hotel, and industrial. Acquire tends to focus on cash-flowing properties to ensure that clients are able to expect consistent quarterly returns. The company only invests in properties that are run by conservative operators.
Liquidity is a topic that is often of the utmost importance to investors, and Acquire has not overlooked that factor. The Acquire Investor Exchange is revolutionary in providing potential liquidity for commercial real estate. The Exchange offers a guided process for both valuing as well as transferring equity interests in a fast, easy, and secure manner. In-house technology ensures that the entire exchange process is completely automated, thus creating a seamless transfer of assets.
For many investors, the ultimate goal is retirement. Acquire also offers a self-directed IRA feature that is integrated with Midlands IRA. With this feature, clients are able to experience the benefits of commercial real estate returns in a tax-free or tax-deferred investment.
The entire process begins with signing up and creating an investor profile. Clients are then able to explore available properties. Once a client has selected a property, he or she can complete the transaction online in less than one minute, including transferring funds and signing required documents. Since all investment opportunities are pre-funded, there is no need for escrow. Clients are also able to manage their portfolio utilizing Acquire's easy-to-use online dashboard.