ACS Cloud by Genea: After Hours HVAC Control for Tenants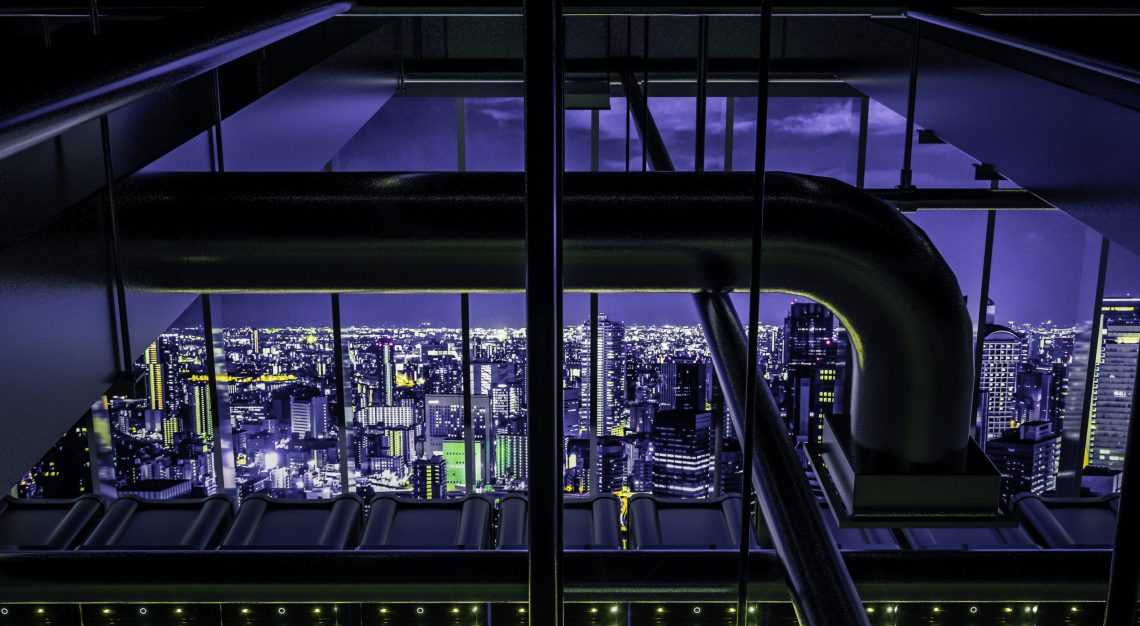 The ACS Cloud by Genea platform offers an after-hours control system that enables commercial building tenants to procure HVAC and lights using any web-enabled device. It rids your tenant and property managers of extra work orders, spreadsheets, paperwork and phone calls. It integrates with virtually any energy management system.
Without Genea, tenants often have to submit requests long before they know they will have to stay after business hours. Property managers take on the additional responsibility of having to program the HVAC for the required time, and generate invoices for the service.
Genea automates the entire process and stores it in the cloud. The software service integrates with almost any energy-management system, and can be marketed as a tenant amenity.
The software takes over the tedious process, eliminating the data entry. The system automatically tracks systems and after-hours rate structures and costs. It integrates easily with accounting software.
A Genea service team is on call 24/7 to make sure that your tenant receives the service they requested.
ACS is used by, among others, Brookfield, JLL, Hines, Transwestern, and the Irvine Company.
As well as commercial office owners, property managers and tenants, Genea's innovation can can also benefit building engineers. The Automated Meter Reading and Billing (AMRB) app automatically streamlines the workflow and provides engineers immediate validation of values during collection. Once the values are entered in the app, they are pushed to the Genea cloud. This automatically generates tenant invoicing, accounting for meter rollovers and multipliers. The invoices display graphic images of historical usage and detailed but easy-to-follow calculations.
Click here to find out more about ACS Cloud by Genea.