All-Device Friendly Websites Marketing Properties with SharpLaunch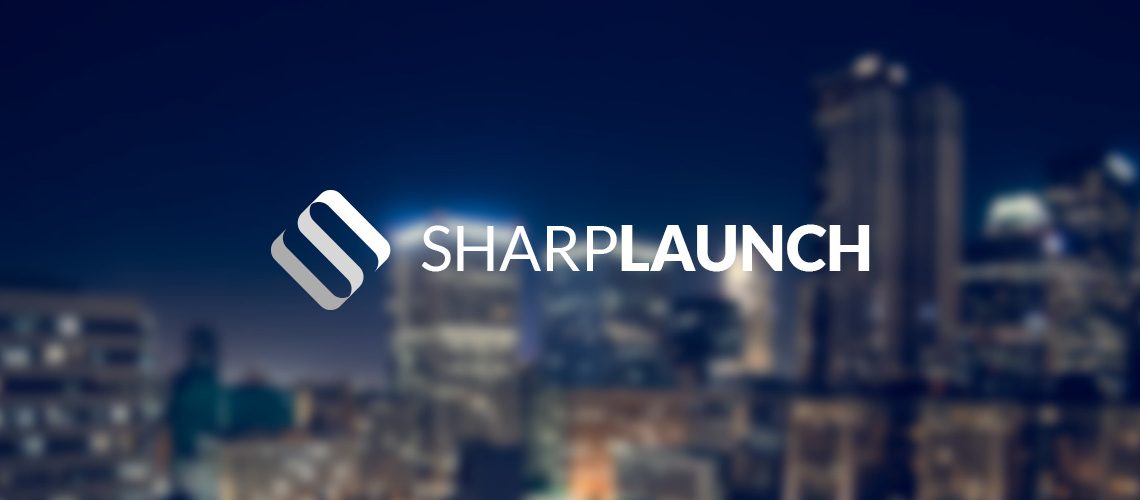 SharpLaunch is a full-feature digital platform used for marketing commercial properties. Whether you are a broker, building owner, or asset manager, SharpLaunch will help you increase the number of closed deals.
With SharpLaunch, you end up with a gorgeous property website that matches your branding. Your visibility will increase, creating an opportunity for engaging customers. In addition, this site helps you with your SEO, and you are provided with the necessary tools for monitoring contact activity in real-time.
By choosing the SharpLaunch platform, everything is set up and managed on your behalf. Typically, your site will be up and running within a matter of days. With precious time freed up, you can focus on more pressing matters.
The property websites offered by SharpLaunch are designed and developed to impress. Instead of shared templates, you are provided with a stunning branded property website. Using your newly launched site, you can provide investors and tenants with access to important property information 24/7. This creates more time in your day for working with clients.
Additional Benefits and Features of SharpLaunch
SharpLaunch offers many other advantages, including:
Lead Management – To run a successful website, you need to stay on top of statistics. With the Lead Management tool, you will know who has gained access to your website. However, this tool will also show you when a client views a document, which creates a perfect opportunity for follow-up.
Sharing Documents – SharpLaunch boasts a virtual file room where you can upload and store documents, as well as marketing collateral. In addition to the convenience of having everything in a centralized location where you can monitor activity and control client access, this area is extremely secure.
Confidentiality Agreements – By having confidentiality agreements in a safe and secure location, users can read and accept documents with ease
Marketing Analytics – With the Marketing Analytics dashboard, you can focus on things within your commercial real estate business that are most important to you. This gives you the chance to address potential problem areas, thereby eliminating risk while generating more business.
Portfolio Management – With a single user log-on, you can access and manage your entire property portfolio
Contemporary Website Designs – Instead of outdated templates or cookie-cutter designs, SharpLaunch creates high-end templates tailored to your specific brand. These modern sites are made for today's tech-savvy user.
Superior Content – One of the most important aspects of any website is the content. With a web-based content management system, you have control over what clients see from different mobile devices.
The mobile-friendly property website generated by SharpLaunch provides you and your clients with a seamless experience. With this digital marketing platform, you can add customizations, such as branding colors and company logo, and other key features, including an amenities list, property descriptions, property specifications, Google map integration, interactive photo gallery, lead capture form, floorplans, and tenant services. Virtually everything that you need is provided.