Amitree: Simplifying Homeownership Through Better Managed Real Estate Relationships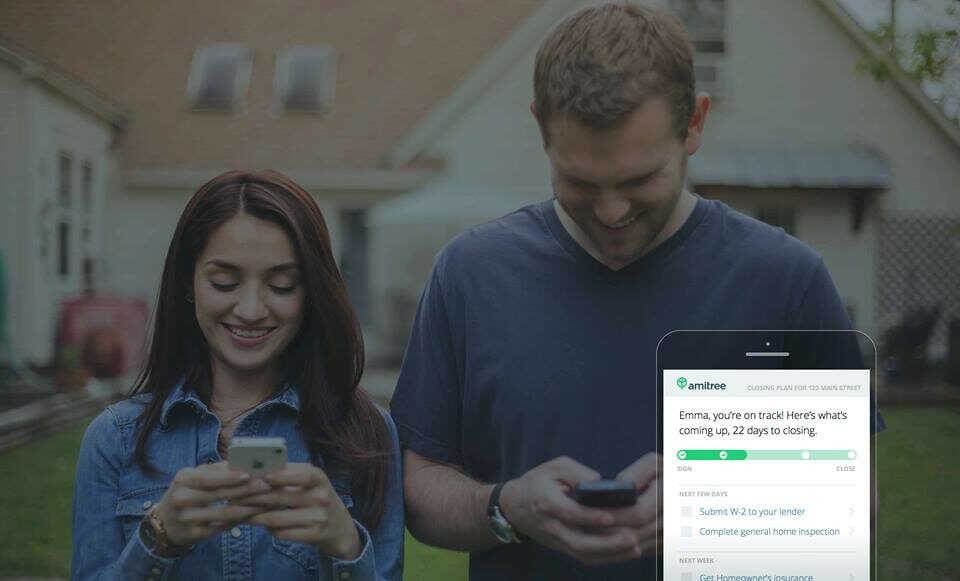 Designed specifically for real estate agents, Amitree is the first Gmail assistant that keeps everyone on the same page. In addition to streamlining workflow, the organization capability reduces potential risk.
Key Features
There are several key features of Amitree that make this a must-have solution.
Transaction Organization – For every one of your transactions, Folio automatically places emails into Smart Folders.
Visibility – You will find it quicker and easier to locate important documents, contracts, and client contacts for the various transactions you are working on.
Sharing Timelines – Each transaction within the Folio has a timeline, which can be shared with clients whenever you want. That way, your clients can see things in the pipeline to better prepare.
Synchronization – Amitree offers a calendar sync feature so that whenever a date in the timeline is added or modified, synchronization on everyone's calendar occurs automatically.
Reminders and Notations – You can set reminders or take notes for your clients regardless of the phase, including the home inspection, securing insurance, deadlines on the loan, closing, and so on.
Concierge Services – Amitree boasts concierge services so that buyers are reminded of critical dates and provided with insurance quotes, if requested.
More Important Information
In addition to the primary features of Amitree are other important factors to consider. For starters, the company name is actually a combination of two words, including "amity," which means empathy and friendliness, and "tree," which represents setting roots and growth. The founding team of Amitree firmly believes that amity is the core to developing superior software, which makes the home-buying and selling experience more enjoyable for everyone involved.
As part of the Amitree solution is Folio, which helps keep real estate agents organized. Folio is designed so that transactions are better managed straight from a Gmail account. This feature actually analyzes your inbox to look for specific phrases and keywords in order to identify when a thread pertains to a real estate transaction. From there, Folio automatically categorizes your emails, as well as files and contacts for each of the transaction emails found.
The shared timeline in Amitree is a unique place where real estate agents and their clients can keep track of critical dates. Overall, the shared timeline is what everyone uses to stay on track. A timeline is created by adding dates for each of the transactions listed in Folio. From there, you simply choose which people you want to share with. Remember, all shared timelines synchronize with your and your client's calendar, as well.
The Smart Folders that are part of Folio in Amitree automatically know which emails, files, and contacts go with each transaction. As a result, everything is organized on your behalf. From within the Smart Folders, emails can always be added, removed, or archived.
With this solution, you and your clients will never miss an important meeting, closing, inspection, or some other event. Not only does the Amitree automation reduce stress, you will be better organized and, ultimately, more efficient in your position.