Appear Here Helps You Rent Your Space To Retail Businesses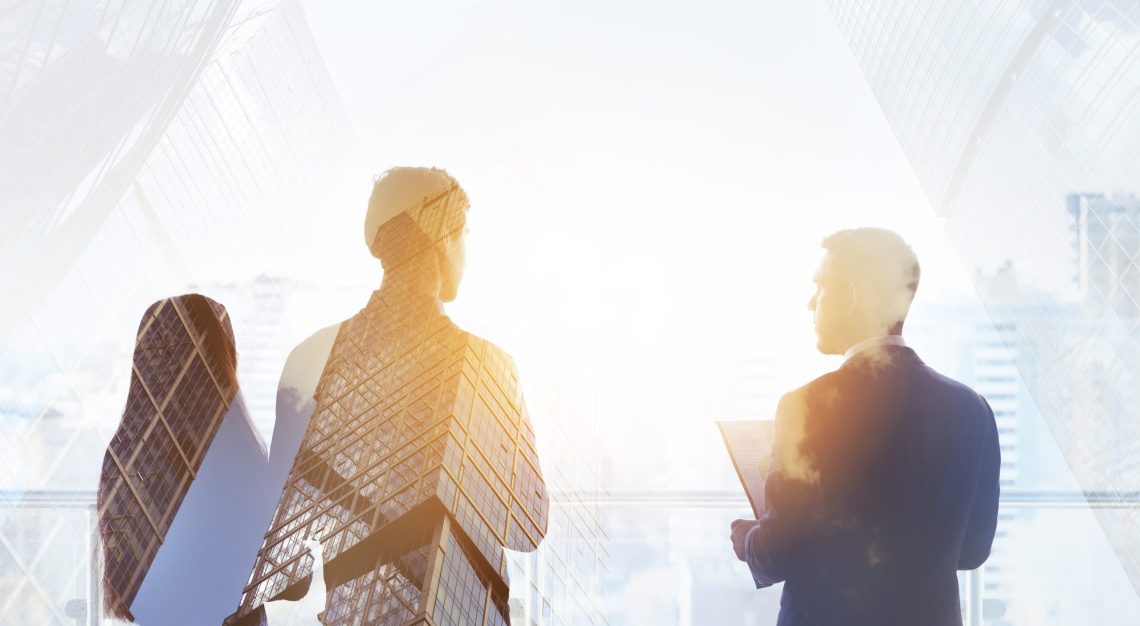 British-based Appear Here helps you rent shops (including pop-up shops) around the world. Over 125,000 brands are using it, with thousands of exclusive spaces to rent by day, week or month. Concierges are also available to help. The platform assures that the entire booking process is managed securely online
Options can get downright niche, including women-only spaces and London's most Instagrammable spots. Also available: market stalls, high-end street stores, rooftops, gardens, and even catwalks.
The site claims that space owners who list with Appear Here earn on average 1.5x more than those who use "the old-fashioned way." As a landlord, you are able to choose your pricing, and set your desired rent by the week, month or season.
The rent you earn is automatically deposited in your bank account every week. Rent and deposits are transacted securely online before a brand moves in. The landlord sets the amount and Appear Here handles the rest. The platform takes a 15% commission when the space is booked.
Landlords start receiving requests within 48 hours, and can decide who appears in their space and for how long. A landlord partner is provided to ensure that you get the most out of the platform. Legal agreements, financials and deposits are all automated online.
Appear Here expanded into the U.S. in 2017, beginning with New York City. Blackstone and Simon Property Group signed exclusively to list hundreds of spaces in neighborhoods like Chelsea, Williamsburg and the West Village.
The company was founded in London in 2013 by Ross Bailey, then 20-years old. Despite having no industry experience, he signed top U.S. landlords exclusively to the platform.
He recently told Business Wire, "More than ever, designers, brands and entrepreneurs are realizing that renting space online is the fastest and most flexible approach to retail. We're excited about the opportunity to bring our award-winning platform and service to the US, starting with New York."
Appear Here is used by, among other brands, Converse, Apple, Google, Coca Cola, and Marc Jacobs.
Click here to find out more about Appear Here.