Are You Ready for AI to Join Your Team?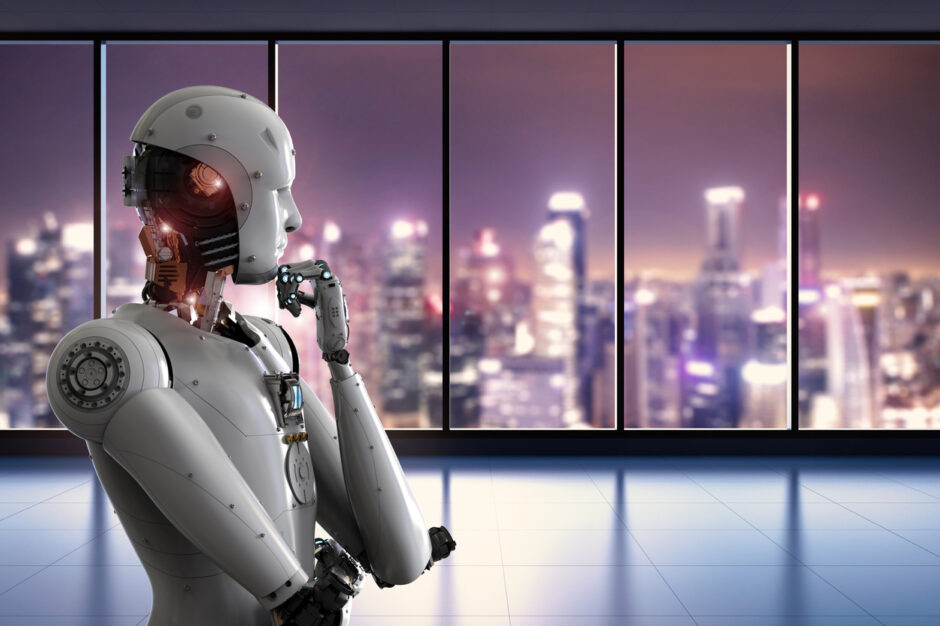 What happens when you bring artificial intelligence into your workplace? You add tremendous potential to boost productivity. However, adding AI isn't as simple as plug-and-play. Adding AI might drastically alter your team operations. Commercial real estate professionals must be prepared to manage and interact with numerous intelligent agents.
Laying the Groundwork
We often expect humans to make decisions at every stage of a process. AI requires us to release some of that decision-making. That doesn't mean humans are less important. We are key to comprehending the data and making relevant judgments based on what the AI discovers.
Adding an AI system means you will have to adjust your workflows and established task routines. This goes back to letting go of some decision-making. Think about what systems you want to reduce time or expense, and what you will gain with the time earned back. Be prepared to re-assign work or modify job descriptions because the AI took over a task. Are your staff equipped with the necessary skills to handle the change?
Training for Humans and Machines
It's a misconception that AIs are programmed to do specific functions. AI is called machine learning technology for a reason. It needs programming to learn and become personalized. Be ready to teach your AIs how to interact and how to do a variety of tasks. The more the program does that action, the better it will become.
Take a chatbot as an example. AI chatbots study past customer interactions to find patterns that achieve the desired outcomes. That knowledge helps AI generate the best responses, helping it improve customer engagement over time.
Humans need education about artificial intelligence and how it works. Some may fear AI or robotics taking away their jobs. While our daily tasks will change, the need for human interaction will not. Focus on the skills that make people different from machines: creativity, adaptability, and interpersonal skills. These are crucial characteristics for commercial real estate success. Humans are key to the problem-solving that makes deals work.
Expectations for AI Adoption
When the time comes to add AI to your team, be clear about the anticipated benefits. You should be able to measure processes before and after the AI's addition to prove positive outcomes. Generally speaking, AI should make your CRE business more competitive by automating mundane but essential tasks. Staff should have more time to handle the most essential work of nurturing relationships.
Gradually introduce AI technology to the team. Adding three or four solutions at once can overwhelm team members and significantly disrupt the workflow. Bring on a solution and make the appropriate changes before adding the next level of AI.