Avenue Changing the Way Consumers Find, Connect, and Collaborate with Realtors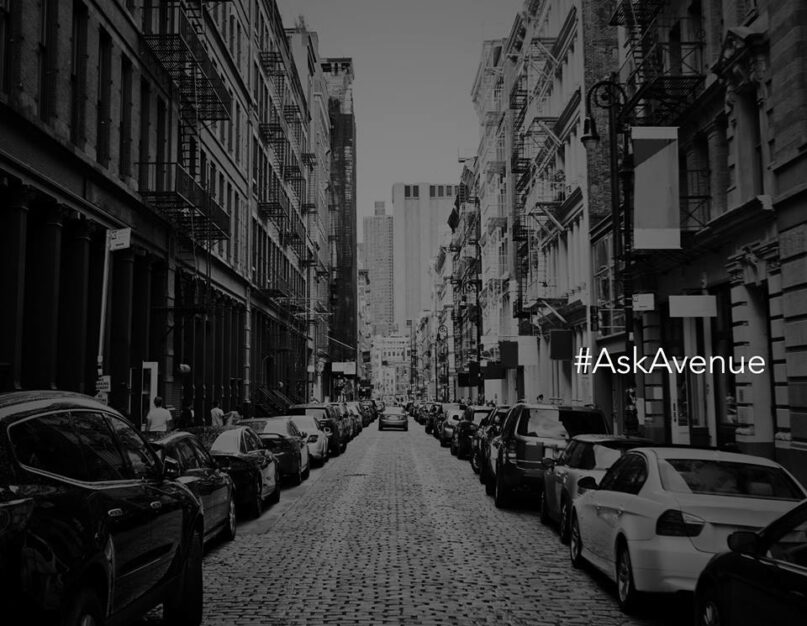 In the last few years, a number of websites, platforms, and apps have been introduced to help consumers buy and sell homes faster and more efficiently. Avenue is a new open communication tool and app with the goal of changing the way consumers find, connect, and collaborate with real estate agents. Buyers and sellers who have questions about a particular neighborhood, location, or anything else real estate-related can open the app to connect with a local agent and engage in an instant messaging conversation. There is no need to pick up the telephone, leave a message, and wait for an agent to return the call.
Users are able to obtain answers to their questions for free, as there is no charge to use the tool. A fast and friendly tool, Avenue helps users save a tremendous amount of time in finding the answers they need to real estate-related questions. Rather than a generic answer, consumers can receive a customized answer to any question they might have from a licensed real estate agent. The result is one-on-one attention that can be hard to find elsewhere.
Real estate professionals will also find Avenue to be a great tool for lead generation. In fact, Avenue serves as a great source of high-quality, relevant leads since users who choose to use the tool are already interested in a particular area. With Avenue, real estate agents can get connected to hundreds of buyers and sellers within their local city on a daily basis. All it takes is answering incoming questions to connect with leads instantly in real time. Getting set up to answer questions is also fast and easy. Agents simply tell Avenue about themselves and provide their real estate license number to become verified. After being verified, agents are sent a personal code to log into the app, and are ready to begin answering questions.
Avenue was built with the recognition that the current home buying process can often be intimidating and frustrating. The company's founders believe that the current method for seeking help from a real estate agent is simply not efficient enough to meet the needs of mobile consumers.
An efficient mobile experience is built on speed of access and convenience. This is precisely why Avenue offers a focus on instant messaging. Carefully selected real estate professionals offer 15-second response times, so consumers are able to receive answers to their most pressing questions without the need to meet with or speak to a real estate agent in person or even on the phone.
In today's busy world, time is a precious commodity. Finding the right real estate professional to help a consumer in locating their next home should be smooth and easy. Avenue helps to connect consumers with real estate advisors who are willing to provide help first, all within 15 seconds and without trying to win the consumer's business as a primary motivator.