Axxerion: Facility Management Software for Higher Efficiency and Service Levels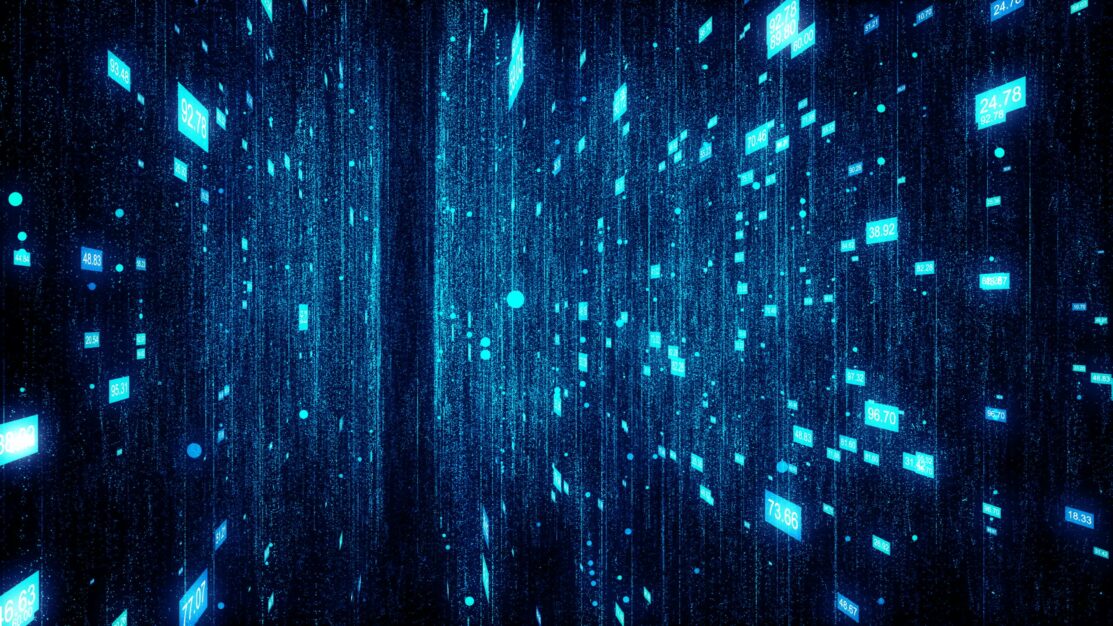 The Axxerion platform makes it easy for facility managers to record and organize relevant information. This includes property, inventory, document and asset management, as well as contract registration.
Its software provides more insight into the typical processes of most of these tasks, and makes them more efficient. You structure it as you wish, from ready-made solutions to unique setups. Solutions include incident and work-order management, reservations and visitor registration.
Axxerion allows you to see if service levels are being met, and provides information that can help you make better decisions, from energy management, health and safety, and even carbon footprint.
You can use the same setup for different locations, but you can also tailor it to fit each specific property, considering the specific wishes of property owners in the process. You can learn if the return requirements of the property owner are being met, and if the tenant is receiving the level of comfort being paid for. This helps you maintain and continuously improve client relationships.
For facility management, Axxerion organizes areas, contracts, inventories and parking spaces. It streamlines your processes through efficient automated workflows.
Property managers can gather all the agreements with tenants, owners and contractors into a single location.
When it comes to asset management, you decide which items you wish to manage (for example, furniture, fire extinguishers, vehicles, mobile phones). All the information is stored in one place. A contract module saves you money by insuring invoices and payments happen on time and that contracts are renewed or terminated on time.
Axxieron also offers an integration module that enables you to manage property locations and analyze geographic coverage. This includes color-based thematic mapping (defining such parameters as ownership, market value or occupancy rate) and graphic navigation (featuring pan and zoom options, and information displays about the property).
Axxerion consultants are on hand to help you access and implement your program. Training programs for employees are also offered.
The Axxerion platform is used by 200,000 people on a daily basis, processes one million meetings per year, and stores information for about 254,000 buildings.
Click here to find out more about Axxerion.