Best Tech to Attract Multifamily Tenants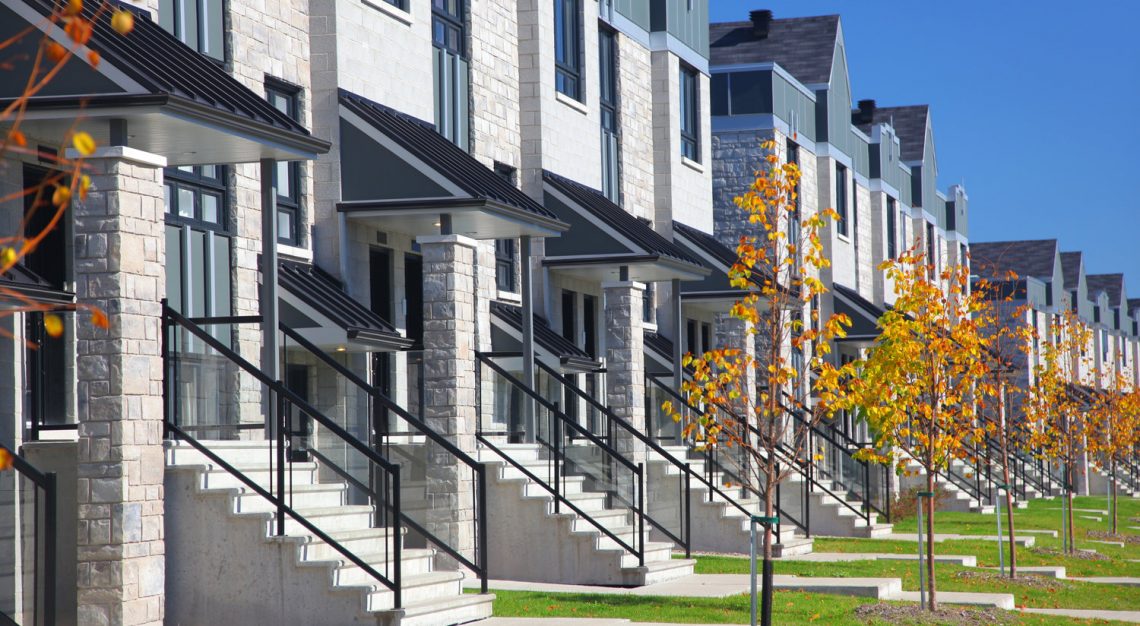 Smart tech impacts consumers everyday lives, but that reach usually stopped at motion sensor lighting and smartphone voice commands. The popular Alexa and Amazon Echo voice assistants, smart thermostats, and modern security systems are popularizing smart tech. Look back at the CES 2017 and new smart gadgets for the home won the show. Multifamily owners, investors, and managers in competitive markets adopt smart tech features to attract and retain tenants. So what technology impresses tenants?
Auto monitoring and adjustment
Impress potential tenants with smart home automation. Let them control apartment access, change the temperature, and turn off the lights while off the premises from their smartphone devices. Add an artificial intelligence monitoring system that "learns" the owner's routine and auto adjusts everything from humidity to the security system. For example, Embue is a cloud-based IoT platform that can sync with door locks and thermostats. The smart system notifies residents or building managers when an issue crops up. Automation's energy cost savings potential is a huge selling point for prospective renters.
Security
Reassure residents their belongs and person will be protected with a smart security system. Besides motion-activated entrance lighting and deadbolts, smart tech updates home security options. Start with camera monitoring that includes remote access so the tenant can see who's knocking on their door. Ditch metal keys for key fobs or a scanning entry system. The Canary system offers a siren and one-touch access to first responders, in addition to HD video with night vision and other integrations.
Digital Management
Millennial residents want to manage their lives digitally. For multifamily, this starts with online payments. No writing checks or dropping off cash: renters want to push a button to pay their rent. Provider Rentalutions allows users to set up autopay, allowing tenants to set payments and forget it. The system even handles security deposits and fees. Renters want the same convenience for work orders. Why call and bother the property manager when they can submit a work order request online? Or, in the case of PropertyWare, send a maintenance request through the mobile map. Tenants can track the status of the service request. Some multifamily management services allow the work order to attach pictures. Of course, tenants still want to call someone available 24/7 for serious emergencies.
Online Application and Screening
More renters use online marketplaces to search rental properties. Go where the renters are and advertise online. The best providers save property managers headaches by using pre-screening tools. Take Cozy, which offers renter applications and screening tools amongst its service offerings. Know ahead of time if the renter qualifies for the property before scheduling a showing time. Run a background search and handle the contract process digitally.
Smart technology conveniences attract prospective tenants, but the online management tools save property managers time and headache sifting through paperwork. These upgrades are a small part of the residential amenities multifamily tenants have come to expect in the current marketplace.
Come meet us in San Francisco on June 8th at CRE // Tech! Tickets are on sale now!