Big News From Matterport!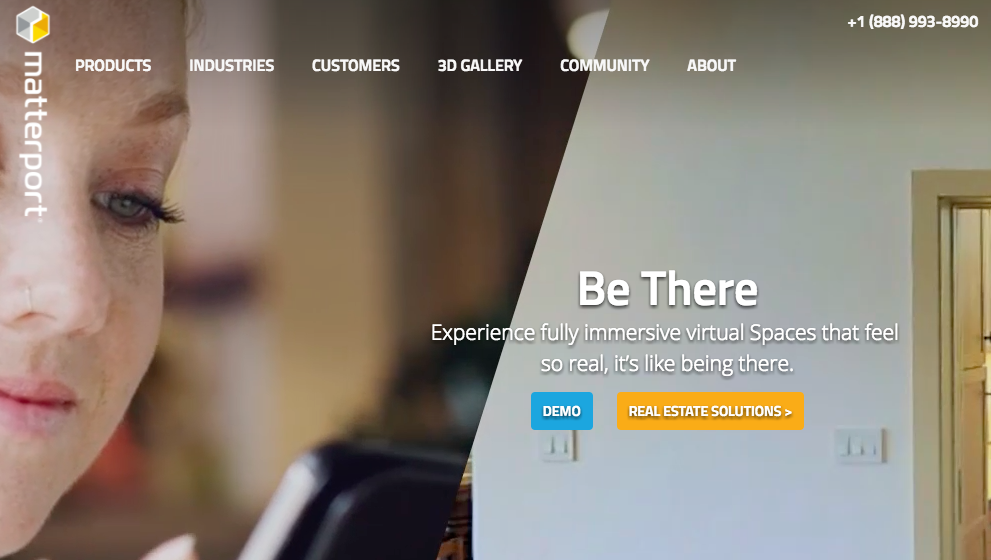 Guest Post by Jeremy Neuer, Senior Vice President at CBRE
About halfway through my first demo with Matterport, I interrupted and asked an off-topic question.
"Are you fundraising?", I asked.
I was so sold on the product that I couldn`t wait until the end of the demo to ask if I could invest. They explained to me that they had raised over $60m from investors including News Corp., Qualcomm Ventures and CBRE. I politely apologized for interrupting, made a joke about them not needing my money, and the demo continued.
I`ve stayed in close touch as I love the product and used it recently to great success. Today, in the middle of a snow day here in New Jersey, they sent me an early copy of their press release which is another crucial step in changing the way real estate is experienced online.
Matterport is partnering with Google to roll out a WebVR experience, released through Google Chrome, that will allow users to access virtual reality content through a browser.
Daydream-ready phones will not need an app to view virtual reality. Instead, users will click the VR icon on their browser, slip the phone into Daydream View and start exploring.
Why is this important?
Simply put, "It is becoming so simple to use VR that everyone can do it," said Marc Rehberger, Matterport`s Director of Commercial Real Estate.
Once adopted throughout the office market, it will change the way potential tenants examine their alternatives. If a building has a virtual reality tour that is easily accessible, why would you take the time to visit the building until after you knew it was the short list? People will still want to visit buildings, but you can use your time much more efficiently if you are only seeing those that you are truly interested in.
It will also cut down on travel. Why fly across the country to see a building if you can get a similar experience from your office or your home? General contractors will be able to provide more accurate estimates by seeing the exact existing conditions. Architects will be able to provide better design as they can incorporate views without visiting and revisiting the space. I am sure there are countless other benefits that I haven`t contemplated yet.
According to the Google announcement, Matterport also has the largest library of real world places in VR including celebrity homes, museums, canyons and iconic architecture. If my kids are using it within the next few months to tour the homes of their favorite celebrities, do you think they will be comfortable using it in ten years when they are choosing a college or renting an apartment?
On the residential side, I fully expect listings with pictures to be replaced by virtual tours very quickly. It won`t be just millennials that will be comfortable renting an apartment without actually seeing it, as long as the virtual tour is accurate and detailed.
I am excited that Matterport is leading the charge to bring virtual reality to the mainstream of the real estate industry. Their 3D camera is an amazing tool which brings buildings to life on a screen and this week`s news brings it to the next level.
The partnership with Google, while likely not focused on the commercial real estate application of the technology, is still great news for our industry as it will likely open us further partnerships and expand the technology available to us.
Now, if they had only let me invest…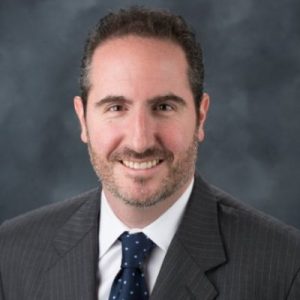 Jeremy Neuer is a Senior Vice President with CBRE in the East Brunswick, NJ office. He specializes in office leasing throughout New Jersey and also represents several large corporations on a national basis.