Bill Gates Is Investing In Belmont, Arizona To Become A Smart City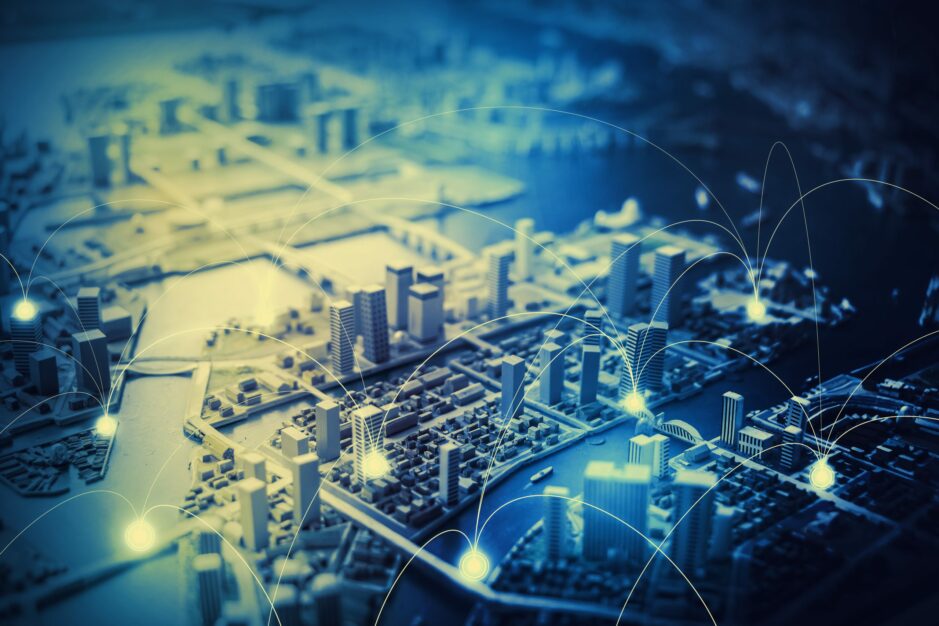 Prepare for the future -- Belmont, Arizona, located in the southwestern portion of the state, will be a 100% smart city. A group connected to the Gates investment company has invested $80 million in its development. Belmont will be located just outside Phoenix, and be similar in size to Tempe, Arizona (population 182,000).
The plan is for a 24,800-acre development filled with residences, public schools, and office, commercial and retail space.
Bill Gates, former Microsoft CEO, owns Cascade Investment, which is Belmont's parent company. Gates will likely be involved in the effort, but at this time the extent of his involvement is unknown.
The plan will include high-speed digital networks, self-driving vehicles, data centers, high-tech manufacturing centers and more.
This project follows a global trend regarding smart cities that are built from the ground up. Arizona, a state that welcomes technology and innovation, is ripe for this kind of environment. The state already has a friendly autonomous vehicle policy -- Waymo, Uber, GM, Ford and Intel have all tested vehicles there. Sunny Arizona is also conducive to solar-powered energy.
Google is also experimenting with this kind of city. Its urban innovation company, Sidewalk Labs, invested $50 million for the initial phase of planning a Toronto neighborhood development, along with pilot testing. The goal: reduced pollution, better weather, and safer streets.
Also in the works is Neom, in Saudi Arabia. The country itself is investing $500 billion in this new city that is dedicated to smart technology and green living.
However, not everybody is on board with the idea. "Ready-made cities generally falter, because they lack a sense of place, authenticity, and distinctiveness. They are like an Epcot version of a city," Tom Jones, founder of Smart City Consulting., told Business Insider.
Belmont Partners, the Arizona-based real estate investment company involved in the deal, said, "Belmont will create a forward-thinking community with a communication and infrastructure spine that embraces cutting-edge technology, designed around high-speed digital networks, data centers, new manufacturing technologies and distribution models, autonomous vehicles and autonomous logistics hubs."