Bixby: A Powerful Tool for Property Managers and an Improved Experience for Tenants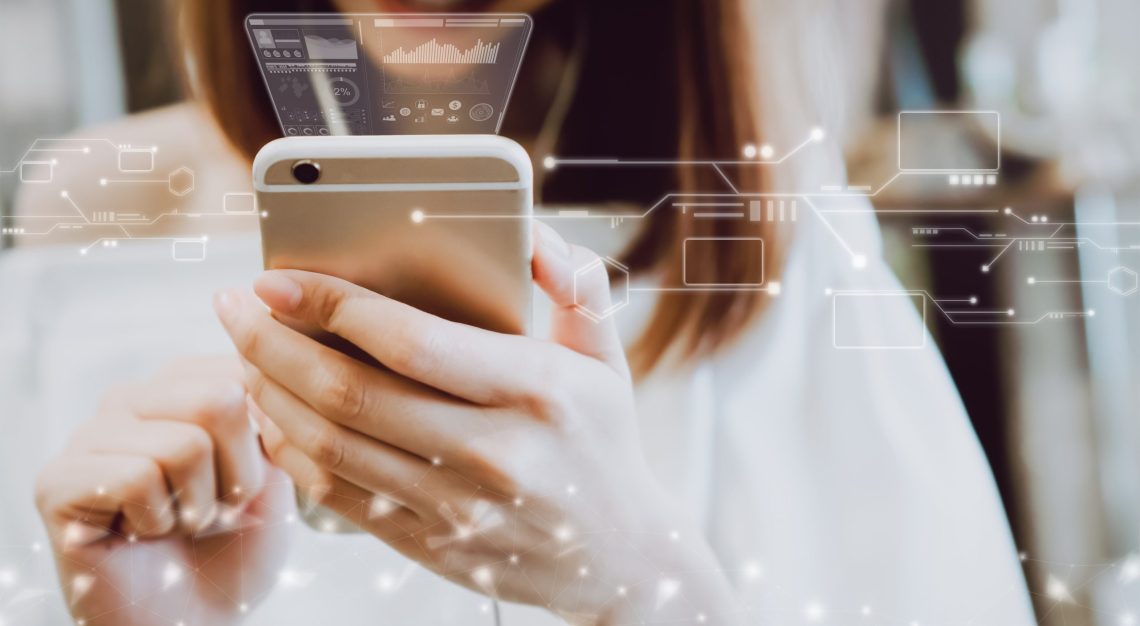 Property managers use the Bixby platform to serve their tenants and residents, partnering with software and service providers to offer high-quality customer services and increased benefits. Partners include Stripe, a payment processing company, and Lemonade, an insurance provider.
Both the web and mobile app allow tenants to stay connected 24/7, featuring push, text and email notifications. Maintenance requests and work orders can be processed on the app, which means fewer phone calls; online payments can be handled via eCheck, ACH, credit / debit card, helping payments to be made on time and in full.
Particularly for older buildings, Bixby makes property smarter and more cutting edge in order to compete with newer properties. The resident/tenant community can be more well informed with announcements, schedule changes, and common activities. Other features include document sharing, package arrival notifications, and a luxury concierge.
Bixby's free service includes a message board, eChecks, maintenance requests, and use for up to two managers and ten units. There are other subscription plans for larger operations.
The message board operates from a single interface -- send messages to an entire building, select apartments, or even a single individual. Maintenance requests allow for status updates, repair schedules, building staff assignments and more.
Tenants and residents can access a suite of on-demand services, ranging from dry cleaning to housekeeping, as well as medical house calls, all from local providers at best-in-class prices. Deals and discounts from local businesses can also be had, including eCommerce and local shops and restaurants.
Also available: notifications when packages are delivered, and the ability to sign out for them to confirm. For properties with no doorman, packages can be shipped directly to Bixby and can be delivered at a predetermined time.
The company was founded in 2015 by Mark Smukler and Alex Ohebshalom, in an effort to make living and managing easier in apartment buildings.
Click here to find out more about Bixby.