Blockchain Investment Accelerates Into 2018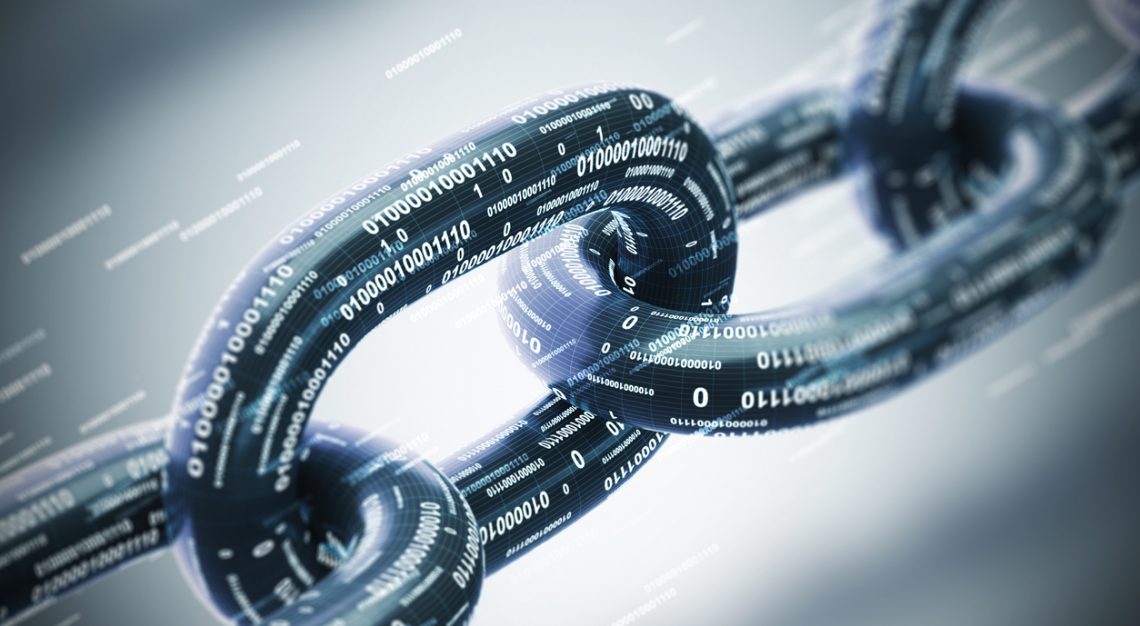 If money talks, it's saying venture capitalists see real potential for blockchain technology across industries. Nearly halfway into the year, VCshave poured $1.3 billion into blockchain companies, more money than the total for 2017. Commercial real estate applications are clear: property title management, pre-lease due diligence process, payment processing, and lease management are a few areas standing to benefit from blockchain application. The transparency and cost-saving disruption that could occur will change CRE deals forever. That said, who's working on blockchain in CRE?
Chainalysis
Trust is essential for blockchain's adoption. Chainalysis understands this and is working with people, governments, and businesses to build compliance and investigation software for leading institutions. Its Reactor Investigation software finds connected cryptocurrency wallets and a clear transaction record. The Chainalysis KYT (Know Your Transaction) monitors real-time cryptocurrency transactions for suspicious activity.  Investors include Techstars, Point Nine, and the FundersClub. The company received $16 million in Series A funding from Benchmark Capital earlier in 2018.
Slice.Market
Slice operates in top United States real estate markets like Boston, Los Angeles, and New York city. Real estate owners and operators receive capital while investors find new wealth-building opportunities. It's affordable, blockchain-powered platform allows for fractional ownership of properties. Investors cash out whenever they want. Partners include LendItFintech, PropTech360, and HAP Investment Developers.
Blocksquare
Real estate businesses use Blocksquare to issue tokens on managed real estate properties. Its smart contract standard makes it easy to issue and invest in tokenized real estate. Investors find quality commercial real estate now in their reach from hundreds of established businesses. The platform includes a fee-based incentive for early investors and issuers.
R3
R3 is building industry-wide collaboration for enterprises with blockchain. Its mission is to reduce cost, risk, and duplication through its Corda platform. It can record, manage, and execute financial agreements. It closed a $107 million round of funding 2017.
Many of these blockchain-based companies raise starting capital through initial coin offerings (ICOs). Investors buy the underlying cryptocurrency in exchange for bitcoin or other currency. That's not to say venture capitalists aren't interested, since the numbers show they are. As more blockchain ventures specific for commercial real estate launch, we expect to more press about investors betting on the tech.