Breather to Expand Workspaces with $40 Million Series C Funding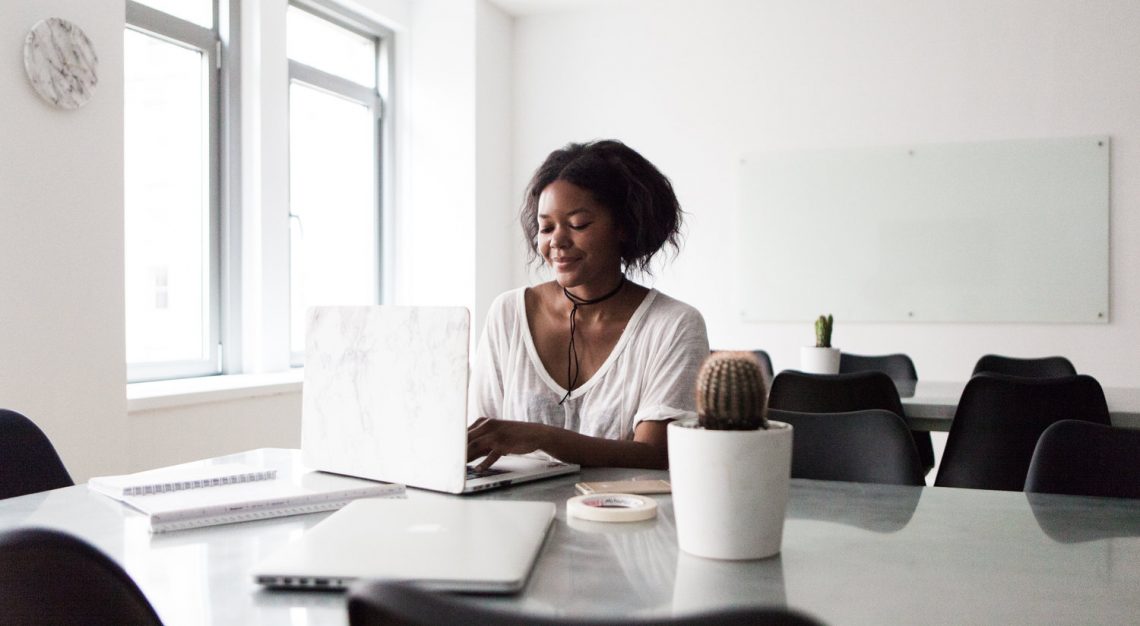 Workspace rental company Breather isn't taking a break from expanding with the recent completion of a $40 million Series C funding round. Since starting in 2012, Breather has raised a total of $73 million in venture funding to provide stylish spaces in commercial buildings in major cities across the United States, Canada, and United Kingdom.
Customers currently select from around 300 spaces in the company's 10 markets, including New York and San Francisco. Half of the company's offered spaces are based in New York City. The Series C capital will be used for adding additional work spaces in existing markets, expansion into new markets, and hiring more staff. Menlo Ventures led the Series C funding round, which included capital from Valar Ventures, RRE Ventures, Real Ventures, and Slow Ventures.
Breather is an on-demand short-term rental company. They rent unused rooms in commercial spaces and smartly furnish them for a consistent experience using an in-house design team. Updated spaces are in turn rented to users who need a particular work area for a short period of time. Even with last-minute notice, customers can book a space for a timeframe as short as 30 minutes.
Instead of a membership or subscription model, the company is a pay-per-use service. Breather has been used for everything from office meetings to therapy sessions to marriage proposals. Its space offerings range from meeting spaces spanning entire floors to comfortable lounge areas.
"Breather has tapped into a real need in the workplace. There hasn't been a company of its kind offering spaces on-demand," Venky Ganesan, Managing Director of Menlo Ventures, said in a statement. Ganesan joined Breather's board.
Major companies like Google, Facebook, Spotify, L'Oreal and Uber have used Breather. Series B funding concluded in 2015 and Series A round in 2014. Similar market competitors include WeWork, LiquidSpace, and Share Desk.