BrightDoor: The All-in-One Sales and Marketing System for Real Estate Professionals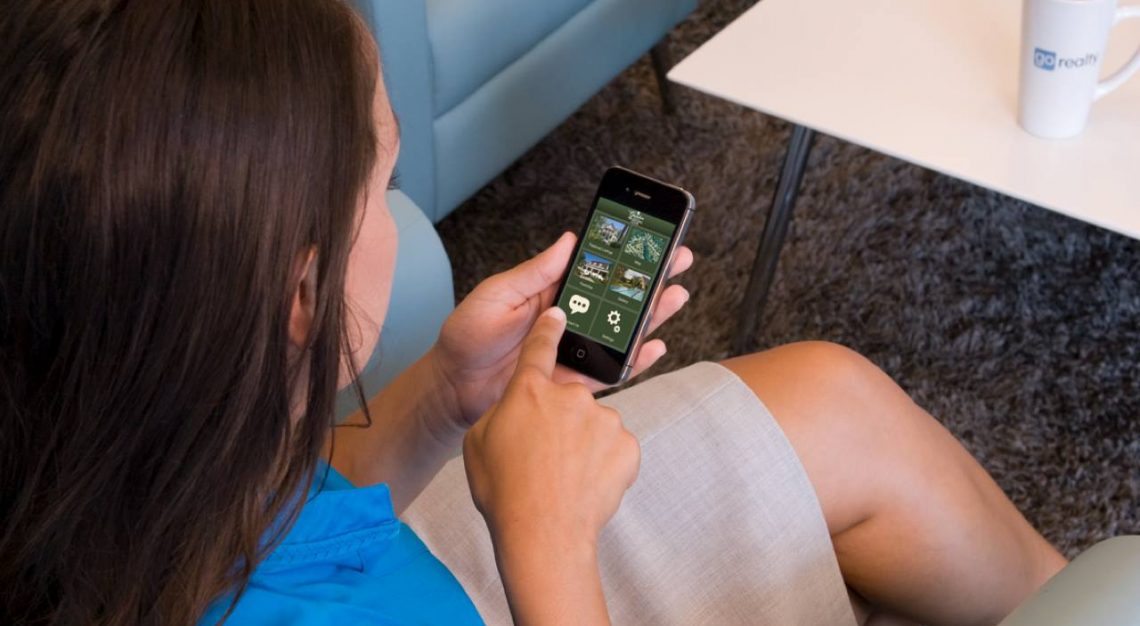 Because sales and marketing for the real estate industry are so critical, there are hundreds upon hundreds of systems. However, utilizing too many systems can actually be disruptive to your business. To solve this problem while still having a powerful sales and marketing team, BrightDoor has become a favorite solution for developers, builders, and new home brokerages.
While many other marketing tools fail, BrightDoor is excelling. The sales process has many important steps, but without question, the customer's on-site experience should be at the top of the list. With BrightDoor, you have one system that can do it all, offering integrated marketing, kiosks, interactive touch tables, and mobile devices to help you manage the entire sales process. As a result, you will attract more buyers.
Once buyers show interest, BrightDoor is used to keep track of interactions. When you consider that BrightDoor allows you to digitally present and track virtually every interaction with both buyers and renters, you begin to see its true value. Through this interaction, a number of benefits are realized:
Interactive site maps, home plans, storytelling, and much more keep potential clients engaged.
Prospective clients have the opportunity to flag things that they deem most important, including unit options, amenities, listings, and so on. Then clients can review this information whenever they want and from any location.
BrightDoor automatically gathers sales intelligence in real-time. Because of this, the sales and marketing process becomes streamlined, which in turn helps close more deals at a faster pace.
BrightDoor's purpose is to help developers, homebuilders, and new home brokerages spend more time closing deals and less time dealing with technology. Overall, this system simplifies the sales and marketing process without compromising on integrity and quality.
This all-in-one system contains virtually everything real estate professionals need to be effective, including lead capture using integrated marketing and ongoing communications for the sales team. BrightDoor is also extremely convenient, working seamlessly from the Cloud as well as functioning with an existing website, as well as other systems and mobile apps.
Full Capabilities
To better understand just how powerful BrightDoor really is, consider some of the capabilities that go hand-in-hand with this unified system:
Email Dropbox option for capturing contact email from any system
VerticalResponse and MailChimp email options for marketing integration
Action plans, dedicated activity dashboard, and comprehensive lead management system
API for third-party integrations and websites
Landing Page Designer for online ad lead capture
Map Designer for customized Google maps
Inventory Share Pages used for social sharing
Regardless of your position or the size of your real estate business, BrightDoor is an effective system that will help you achieve greater success. Instead of having people within your sales and marketing team doing their own thing, this system pulls the entire team together. The result is a greater number of leads, improved communication, and the ability to reach the right audience.