BrokerSumo Launches Back Office Platform for Real Estate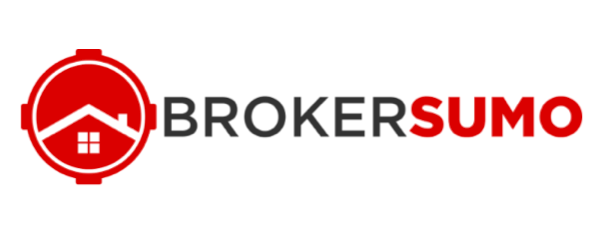 When Jeremy Shoenig would talk to real estate brokers and agents about the technology they used to speed up their processes, he found they were using a non-industry designed product or nothing at all because the software was too expensive for their business. Seeing his customer's need for a solution, the EZCoordinator co-founder went to work.
Today Shoenig launches BrokerSumo, a back office and accounting platform specific to small and mid-sized real estate offices. Now these brokerages have access to an affordable solution for running day-to-day operations more efficiently and with less human error.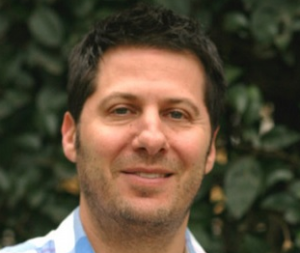 "I've been in the real estate and technology world for almost 20 years and the lack of tech development in this space has always been frustrating. Many of the brokers and agents I speak with are either using a non-real estate product which can be frustrating, or they are using their own cobbled together system of tools and spreadsheets, which is ripe for errors, to manage their day to day operations," said Shoenig, CEO and co-founder.
What separates BrokerSumo from the industry's other back office products is its ability to offer core features at an affordable price. For instance, the real estate agent product is a full accounting platform. Agents can sync their bank and credit cards, categorize financial information, run profit and loss statements, and track lead conversion. A mobile app in the works will help agents track mileage and receipts.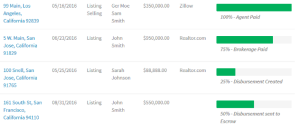 BrokerSumo's real estate brokerage product is offered in two options: an office package or an office plus accounting package. The office software's human resources component allows brokers to store agent's personnel documents and take care of new agent onboarding electronically. It can assign custom commission plans and process agent credit cards for monthly billing. Accountants will appreciate BrokerSumo's ability to automatically calculate commissions, use electronic transfers to pay employees and vendors, issue 1099s, sync account data, and much more.
BrokerSumo is partnered with transaction management products EZCoordinator and Shorttrack to sync transaction data into BrokerSumo. A Quickbooks integration is in development.
To view a product demo or start a free 14 day trial, visit Brokersumo.com