Build-a-Bot: Tools for Real Estate Chatbots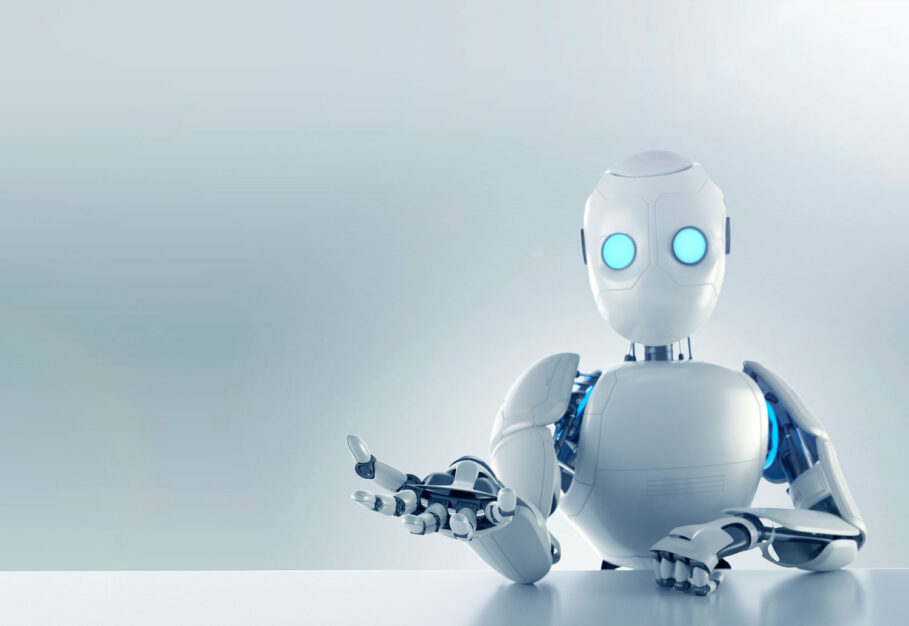 What's invisible, available 24/7, and helpful to real estate professionals? A chatbot, of course! While chatbots aren't completely new, advances in artificial intelligence technology have led to a rapid expansion, making their implementation one of the hottest tech trends for 2017. Now chatbots learn from inquiries versus parroting preprogrammed responses, can sync with additional data to be more responsive, and are incredibly easy to program. With a little tech savvy, any real estate professional can improve their customer service by programming a chat bot to handle basic customer inquiries at any hour of the day. Let a chatbot handle the hours of inquiries that go nowhere, capturing lead information, and be your master scheduler. Any of these tools can help build a real estate savvy chatbot.
X.Ai
Known as Amy, this personal assistant chatbot takes care of the meeting scheduling back-and-forth. This savvy artificial intelligence fools some users into thinking Amy is a real secretary. Just cc Amy and the X.AI will handle determining the best time and location and add an invite to your calendar.
Motion.ai
This company's new bot store comes with customizable pre-built chatbots. Not all are relevant to real estate, but the personal scheduling bot could be a huge timesaver for on-the-go real estate brokers and agents. Build a customer service bot for inquiries on a real estate product. If these options by Motion.ai don't tickle your fancy, use the build a bot template.
Apartment Ocean
Not all real estate agents and brokers want to spend the time programming an industry-specific bot. Enter Apartment Ocean, an installed widget that interacts with potential customers. The AI will ask potential clients questions and handle customer service inquiries. It captures real potential leads for agents to pursue.
Facebook Messenger
Go direct to Facebook Messenger to design and integrate a chatbot. Over 11,000 other users deploy Messenger chatbots. Designing on the Facebook platform requires a little more tech savvy, but the social network provides excellent resources to guide a user through chatbot creation.
Botisfy
Design a chatbot without understanding code using Botisfy. Offering free and a paid subscription service, integrate a customer service chatbot into Facebook messenger in five easy steps. Other plug-ins integrate into RSS and the analytics platform Dashbot.io. The Botisfy artificial intelligence uses machine learning to become a smarter chatbot.
Structurely
Real estate tech startup Structurely is in beta with its "HomeChat" and "Holmes" platform. Built for real estate agents, users converse with the Holmes persona and log into the HomeChat to manage the bot's conversation and receive potential lead feedback. The platform intends to integrate the bot across as many channels as possible.
Chatfuel
Another option to build a bot without coding knowledge, Chatfuel promises to build a workable AI in minutes. Set up conversation rules and then integrate with your selected services, like Facebook, Twitter, RSS feeds, and more. Over 350,000 chatbots have been built with Chatfuel.
CRE // TECH LOS ANGELES ON SEPTEMBER 28TH NEW YORK ON DECEMBER 7TH