Business Intelligence: How It's Helping Commercial Real Estate Brokers Right Now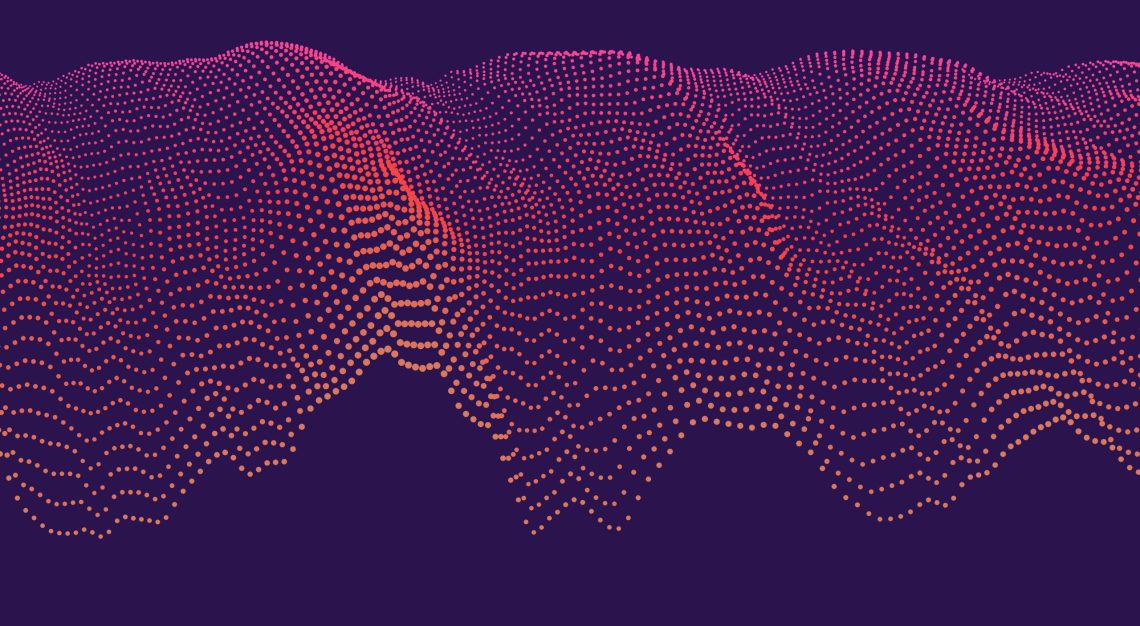 Business intelligence, or BI, is a long-studied business concept that takes bits of data and information about operations and analyzes, integrates, and applies it to business functions in order to improve profits, procedures, practices, etc. Before the internet, that was done using reports created by finance or IT or a combination of several departments.
Individuals had to select the data to be analyzed and then draw conclusions based off of much more limited information than what is possible today. Technology has taken the concept of business intelligence and made it into an industry all of its own.  In commercial real estate, it is poised to help commercial real estate agents improve their businesses.
BI has Practical Applications for Commercial Real Estate Agents and Brokers
Many of the tech tools being used today in businesses of all kinds are fundamentally rooted in BI. For example, by definition, business intelligence is "the tools, technologies, applications, and practices used to collect, integrate, analyze, and present an organization's raw data in order to create insightful and actionable business information."
When you consider how much of the job for commercial brokers and agents involves collecting, integrating, and analyzing raw data to create actionable intelligence, it makes sense that so many real estate platforms to date have centered around data aggregation and analysis.
With the right tools for amassing data smartly and automatically analyzing it to create the most operational and accurate intelligence, BI, when practically applied, can help agents and brokers in their daily lives with lead capture, data mining, prospecting, and historical and trending analysis.
How BI is Helping Real Estate Brokers Now
It's not difficult to find online tools and software programs specifically designed for real estate agents and brokers that aim to help harness business intelligence through technology. Those agents and brokers who currently use the BI functions of their software programs to make better informed decisions are finding stronger leverage over competitors while also streamlining business functions in several ways:
     Having access to a detailed overview of the business using historical data to make predictive analyses

     The ability to create financial and other business reporting using automated data collection and inputting

     Better analysis of prospective lead databases to better target marketing campaigns and pitches

     Saving time and money by automating administrative functions, paperwork processes, and financial transactions

     Utilizing competitive analysis and detailed comps to improve business leverage
Landlords and building managers are beneficiaries of tech tools that can gather business intelligence from the building itself too. Particularly for owners, landlords, and building managers of large portfolios, business intelligence software helps to keep an eye on multiple assets without having to hire the personnel necessary to physically amass that data. In turn, that cuts overhead costs greatly while improving business insights.
Another rich area for exploration in the business intelligence arena is the ever-present mobile phone. Mobile users are a gold mine for collecting actionable intelligence that can be used to improve commercial real estate businesses by using smart tools designed to use that information intelligently.