Can You Co-Work Now? Verizon Joins Corporations Offering Co-Working Trend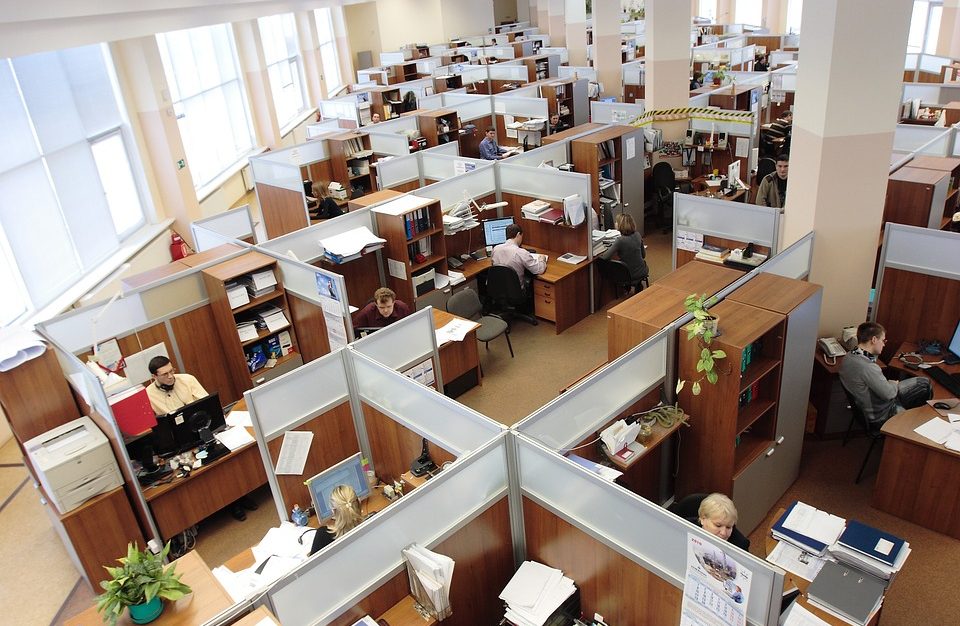 Photo Credit: Impact Hub
Now your cable package includes co-working space--if you`re with Verizon. The telecommunications giant is jumping on the co-working craze with the opening of its first space at 140 West Street in Manhattan. Plans for more shared office spaces are in place for Boston, Washington D.C., and London.
While Verizon sees its latest offering as a unique way to use extra office space it already owns and to engage in the tech community in a new way, by no means is it the only corporation jumping on the co-working bandwagon. Cadillac unveiled a co-working space in its Manhattan headquarters, Amazon offers free co-working spaces with its cloud products, and Microsoft is buying WeWork spaces for its employees--just to name a few.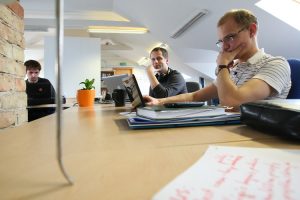 Photo Credit: Mindaugas Danys
For entrepreneurs or freelancers on the go, or looking for a new office alternative, co-working spaces are attractive. Most co-working providers are local, but some are some expanding locations or turning into profitable franchises, such as:
Offering 128 locations across 39 cities across the globe, WeWork offers a variety of packages ranging from daily access to monthly private office space. Locations include conference rooms, mail handling, printing and copying, and other workspace amenities whose cost and access depend on the package. Over 60,000 members use WeWork locations.
Verizon isn`t actually running the operations of its new coworking space, but contracted with Grind for management. With locations in New York and Chicago, Grind Spaces allow co-workers to pay by the day or select a monthly package, including a discounted "moonlighter" package for off-peak hours. Team packages are available for private offices.
The California-based co-working company chose Chicago for its first expanded location. Founded in 2008, NextSpace fosters a culture of serving its members by providing comfortable work environments and fostering collaboration through community building. A day pass runs $25.00, and packages range from cafe, office, or workstation memberships with conference room access. Additional amenities include printing, a mailbox, and entrepreneurial programming.
As of 2016, ImpactHub had 86 open coworking spaces and 21 more in the making across five regions. Over 15,000 members use ImpactHub to collaborate, plan, and work in 81 cities. ImpactHub offers business clinics and programming to accelerate member learning and to help make connections with other members. A membership includes a Wifi workspace and printing; other available upgrades depend on the package. Prices range according to region, but at ImpactHub NYC the Community Plus monthly membership cost $225. Dedicated desk and office space are available.
Designed to be beautiful and productive, Boston-based Oficio provides a variety of workspaces including standing desks. Amenities include secure wifi, mailing services, printing services, meeting rooms, private phone booths, and more. Custom plans are available for co-working teams, and pricing ranges from a $30 day pass to full time monthly membership.
Expect to hear about more companies embracing co-working spaces either in their buildings or by offering the amenity to employees in the coming year. The option is becoming an affordable alternative to traditional office environments.