Can Your Real Estate Business Defend Against a Cyber Attack?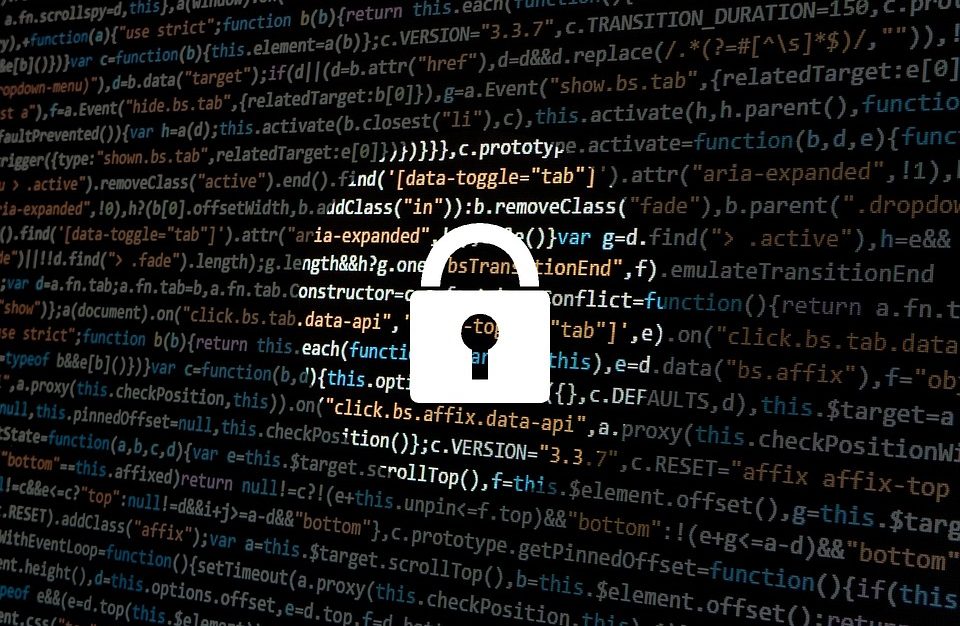 Twice since we rang in the New Year, Yahoo announced a huge company-wide hacking breach exposing billions of user accounts. They are not alone. Hackers have breached a California lawmaker's website, revealed a new bug in the Apple iPad, exposed AdultFriendFinder accounts, targeted LinkedIn and Dailymotion. Cyber security vulnerabilities are a huge concern for all businesses. Exposing confidential consumer information is a huge blow to any company's bottom line.
The increase in internet connectivity between the Internet of Things (IoT) and wireless service providers is creating new backdoors ripe for exploitation. In a recent tech blog, we highlighted how smart buildings are particularly vulnerable. Hackers gained consumer credit card information from Target by going through a third party building monitoring service provider. IoT and building managers need to be concerned with protecting their vulnerable data and systems from cyber crime.
Trustwave is an example of a service provider helping businesses protect and fight cybercrime. The company's automated and managed Security Services protects data and reduce the risk associated with integrated technologies. They employ security experts, ethical hackers, and researchers to monitor the latest bugs and scams threatening a business' reputation. This intelligence is pushed out to its the global threat database for the most current cyber security updates.
An average of 114 days passes between when and a hacker gains access to a system until the data breach is fixed and contained. That's over three months that your information remains vulnerable to hackers. The real estate industry is not exempt from cyber security vulnerabilities. The best way to protect your assets is constant monitoring of your integrated technologies, web applications, and big data. An established service like Trustwave can vary its services according to an individual's industry and business requirements. They offer threat management services to battle cybercrime using detection, protection and remediation service. Their vulnerability management option proactively scans and tests databases and networks to identify vulnerabilities.
Constant access and monitoring is crucial to recognizing and identifying threats. Trustwave's cloud-based management portal Trustkeeper provides a real-time look into the status of all managed services, event histories, and reports. The software scales for growth and assists with advanced security requirements. Large companies with complex systems benefit from compliance management, covering risk assessment and deploying security best practices to lockdown consumer data. Since cyber crime is a concern every day of the year, Trustwave support is always available.
Keep in mind today's hackers are professional experts with the years of technical security experience. Cyber attacks are endorsed by crime syndicates, nation states, and other groups. By taking cyber security seriously, you are protecting yourself, your business, and your clients from identity theft and valuable data loss. Businesses must analyze and constantly monitor their cyber security systems regardless of business size, either by tasking their IT professionals or using a solution like Trustwave.