Chime: Smart Technology that Nurtures Real Estate Relationships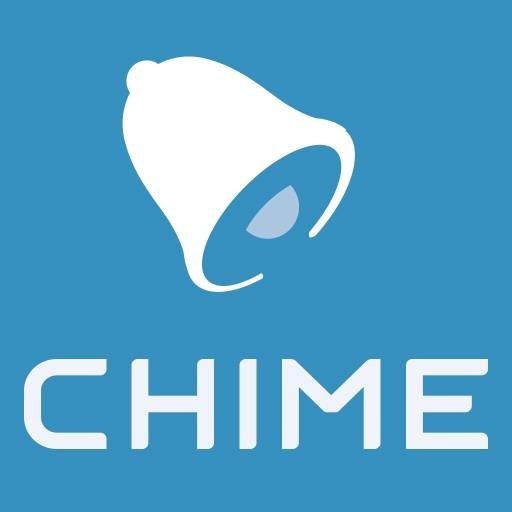 For real estate professionals searching for a powerful Customer Relationship Management tool specific to real estate needs, look to Chime. The Palo Alto-based company was founded in 2012 with the mission to enable real estate professionals to create better experiences for their customers by improving connections and communications using technology. Chime offers lead generation tools, an IDX website, CRM service, and team management assistance.
Providing an intelligent CRM solution designed specifically for real estate professionals, Chime enables users to launch marketing campaigns and track leads. The tool integrates with social and web platforms to gain customer insights, improving the bottom line for real estate agents.
How Lead Generation Works
Chime's lead generation works by combining the power of search engine marketing and social media campaigns to provide social data on lead generation. Clients choose a marketing package and Chime uses its advertising experience to provide qualified leads. Its behavior analysis platform helps agents create drip mail campaigns based on customer personalities and browsing history to improve response rates. Its intuitive model aims to produce a high return on investment for the user.
Part of Chime's offerings include a mobile-optimized IDX website that is customizable to the real estate agent's branding. The site syncs with MLS listings for easy searching of properties. Potential clients can chat via live a messenger app or comment on blog without leaving the agent's website. Every action on the site is tracked and recorded by Chime's CRM to help nurture real estate leads.
Smart Tracking of Customer Relations
When a potential new lead is identified, Chime's CRM notifies the agent. The system generates a report demonstrating the full sales pipeline with the customized action plans. Chime tracks its users every interaction with potential clients. The CRM sends reminders of key tasks at each phase of lead development and prioritizes follow-ups based on what could increase the agent's earning potential.
Team Management in Chime
Brokers looking to efficiency manage their teams and boost performance use Chime's team management software. Chime automatically assigns leads to the right agent, tracking their progress and the leads' status. Brokers use the service to create action plans for each agent and receive performance reports on the agent's progress to help turn them into top producers.
Benefits of Chime
Chime benefits real estate professional seeking an affordable CRM system with a low cost per lead. Redirect the marketing funds Chime saves to where they are need most. Its automated services help agents and brokers save time sourcing, recording and tracking potential leads. For busy agents, the reminders are helpful prompts to growing customer relationships ensuring a higher bottom line. The Chime platform is an essential tool for nurturing relationships between clients and real estate teams.
Request Service Demo: http://www.chime.me
Connect