Click and Print: The Future of Commercial and Residential Construction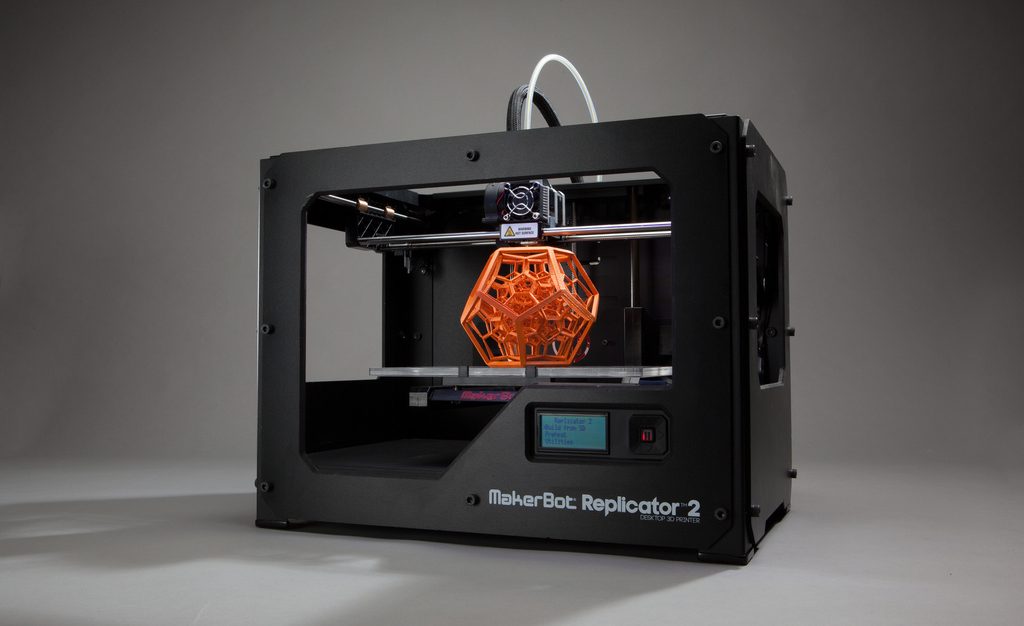 Let's take a moment to reflect on how far 3D printing has come. First innovated in 1984, today engineers are applying 3D printing on everything from medical devices to jet engines to houses. Yes, houses. Beijing-based Huashang Tengda printed a 4,305 square-foot house in just 45 days.
3D printing has the potential to speed up the construction process while reducing waste and manual labor. The printing uses environmentally friendly materials without sacrificing safety standards. The homes designed by Chinese architects were able to withstand a Richter scale rated 8 earthquake. Architects will love the implications of 3D printing. The technology works with homes of any size or shape, allowing for a completely custom design.
Current Applications
Right now real estate professionals most commonly encounter 3D printing with development models. Related's Hudson Yards was displayed as 3D model at a 2013 A1A exhibit. The detailed models help clients view a building from all sides. They're just as detailed as hand-crafted models for significantly less.
Residential Impacts of 3D printing
3D printing can transform residential real estate. Shanghai-based Winsun reportedly printed 10 homes in one day. The same company constructed a five-story apartment building. This application of technology could solve the affordable housing crisis in communities across the globe. In Italy, WASP has constructed BigDelta, a 12-meter tall 3D printer that creates adobe homes using mud and clay. Imagine providing housing to third world families with the click of a printer!
Commercial 3D Printing
Dubai is home to the world's first 3D printed office building, completed in 17 days with a 20-foot printer and a 120-foot long robotic arm. The city is staking its construction future on the innovation of 3D printing in construction, with plans to print 25% of its buildings by 2030. The potential to reduce construction time, customize design by the client, and reduce costs is enticing. Even if whole buildings aren't printed, it's likely that pieces of future buildings will be.
Impact of 3D Printing in Real Estate
It remains to be seen how 3D printing will impact building codes and construction regulations. Retailers could expect that a certain percentage of construction will be required to take place on site to minimize environmental impacts. The supply chain will change as people become more accustomed to living and working in printed buildings.
The future of 3D printing will change real estate. With massive potential to reduce construction costs and impacts while building secure structure, keep an eye on this emerging field.