Cloud-Based Mortgage Service Roostify Changing Mortgage Industry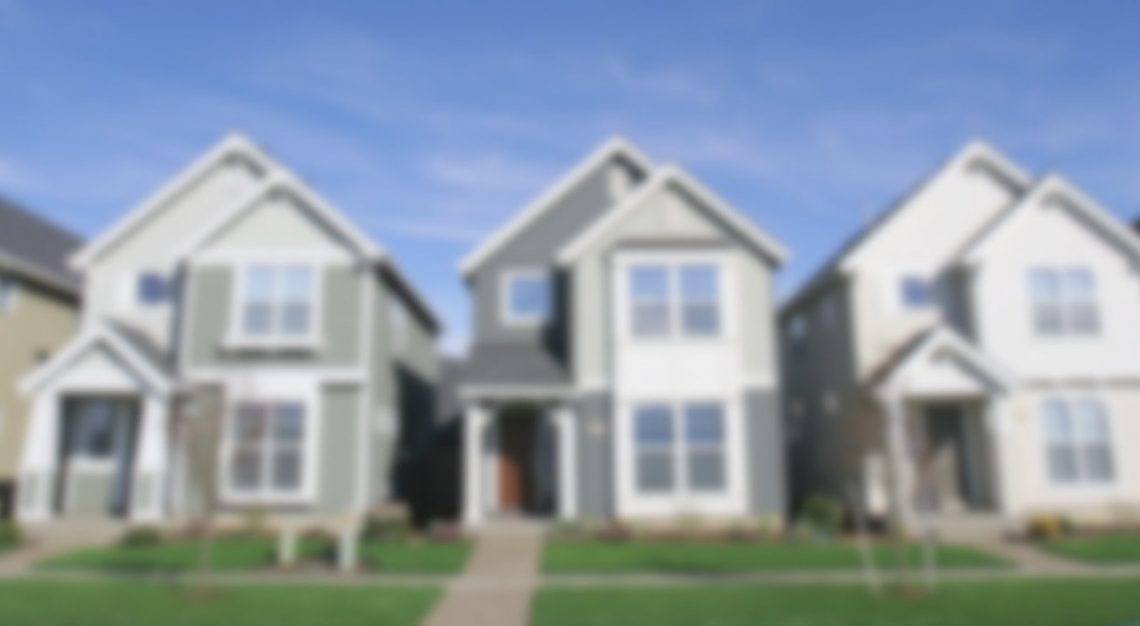 zipLogix recently announced the launch of a new partnership with Roostify, a leading provider of automated mortgage technology. The firm, which specializes in helping real estate professionals improve efficiency and productivity, is making solid advances in providing agents and brokers with even more streamlined tools thanks to the partnership. Over the last few years, Roostify has become well known in the real estate industry for making the home buying experience as easy and fast as possible. This is largely accomplished by digitizing the process from application to closing. The inclusion of new technology gives everyone, from real estate professionals to loan officers, an easy-to-use experience, thus shaving valuable time off the transaction process.
One of zipLogix' leading products is the zipForm Plus electronic forms software. In most home buying transactions today, the home loan process incorporates multiple parties, which can make an already complex process even more challenging. Thanks to the new partnership between Roostify and zipLogix, real estate professionals are able to collaborate seamlessly, all in real time. As a result, the speed and integrity of the home closing process is vastly improved. Additionally, consumers are able to take advantage of far greater transparency. In an age in which consumers are now demanding such transparency, the ability to provide home buyers with the information they desire without delays is vital. Real estate agents and lenders are also able to benefit from a more efficient process, while delivering an improved experience to consumers.
With Roostify, homebuyers are able to submit their entire loan package within just minutes. Lenders can also handle closing activities digitally without delays. Compared to the traditional lending process, in which it was often necessary to send out documents for signatures—a process that could delay closings for days—Roostify's process is completely disrupting the real estate industry.
Using a secure interface, Roostify's users are able to apply for their home mortgage online or on their mobile device. All parties involved in the transaction can then share and track documents, information, and transaction. Users are also provided with step-by-step guidance throughout the entire process, including help with qualification document submission, completing the loan application, and tracking all documents through loan closing. Consumers will always know exactly where they are in the home loan process. The result is a smoother, faster mortgage closing for everyone.
The firm was founded by a trio of technology experts who had become frustrated with their own home buying experiences and believed there had to be a better way to complete home loans as well as refinance transactions. By leveraging the experience of mortgage banking and real estate experts, the company's founders developed an entirely new approach to lending. The result was a new mobile and web service that now benefits consumers as well as lenders and agents. Roostify has made significant advances since its launch, largely benefitted by an initial seed round of funding that included a number of angel investors as well as American Capital Corporation.