Collaboration on Construction Projects Becomes Easier with Fieldwire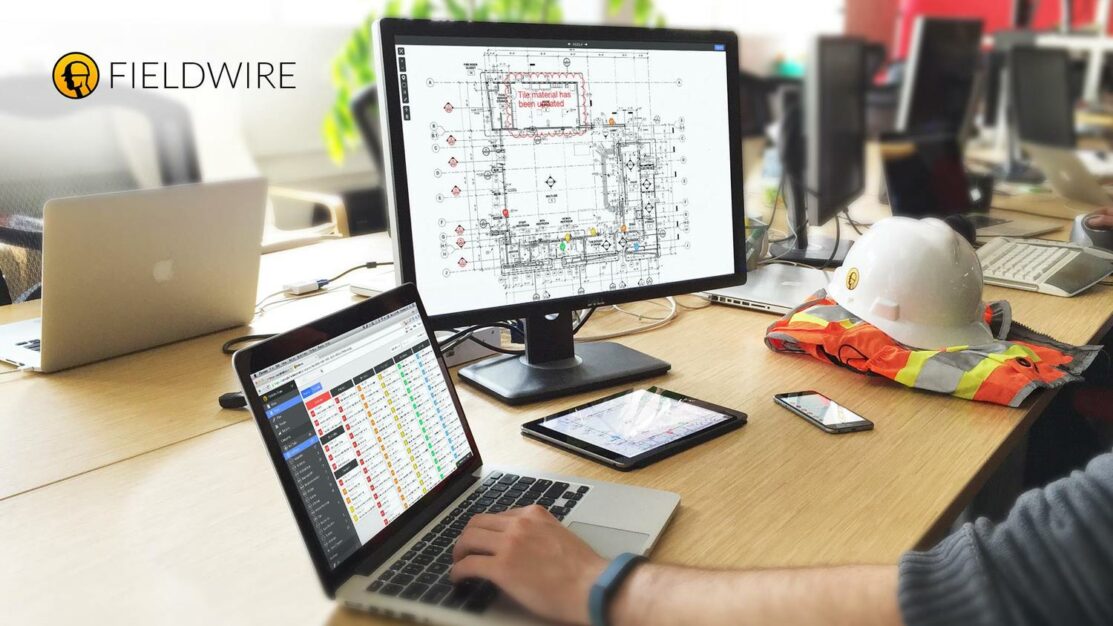 Collaborating on construction projects has always proven to be a complex matter. Fieldwire, a San-Francisco-based mobile and web platform, is now making collaboration on such projects easier and more efficient. The startup recently raised $6.6 million in a new round of funding. Formation 8 led the round of funding, with other participants including Angel Pad, BloombergBeta, and Trinity Ventures.
Construction App Expanding Rapidly
Currently, the company's biggest competitor is PlanGrid; however, Fieldwire says their app works a bit differently. According to Fieldwire, their company provides a task management platform that allows foremen, subcontractors, and labor to work on tasks collaboratively. With more than 10 employees currently onboard - and growing - Fieldwire has doubled in size over the last few months in order to meet increasing demand. That demand has steadily increased, as the company reports some 35,000 projects now placed on the platform by approximately 1,000 companies.
Small teams comprised of up to 15 people are able to utilize the platform at no cost, for unlimited tasks and projects. Fieldwire's core focus includes teams of more than 15 people, which incur a charge of $20 to $30 per user per month.
Full Suite of Features for Field Use
Among the features offered by Fieldwire is a lightning-fast Blueprint App. With Fieldwire, users can access all their plans quickly and directly on their tablet or mobile device. Blueprints are imported as multipage PDFs. In addition, Fieldwire allows users to add annotations, markups, tasks, RFIs, and progress photos directly to the lueprints, and then share with the rest of the team.
Fieldwire also works to make agile task management easier and faster. Users can create and assign tasks in just seconds, to ensure that subcontractors work on the most critical items first. A scalable punch list helps to keep things organized as users report and track multitudes of issues, notes, progress photos, and markups directly from the field. Anytime a user is in the field and onsite with a client, Fieldwire's construction app offers the ability to record a punch list item or issue as the user is conducting the walkthrough. Users can tag the issue on the sheet and even document it with photos. The software platform tracks everything and shares it instantly with subcontractors, so there is no need to be concerned about creating reports or making duplicates.
Inspections also become easier and more efficient with Fieldwire. Plan a full inspection in just minutes using the blueprint viewer, while taking advantage of hundreds of pre-loaded inspection items complete with template checklists.
Since working in the field is critical, mobile notifications are enabled through the construction app to notify contractors instantly on their iPad, iPhone, or Android device when a relevant task is updated. Given that thousands of tasks might be handled for a single project, Fieldwire also offers a universal search to ensure that users never lose anything. The search tool can easily find construction plans, tasks, and file attachments in seconds, so users do not have to waste valuable time looking for what they need.