Comfy Connects and Tracks Building Systems Usage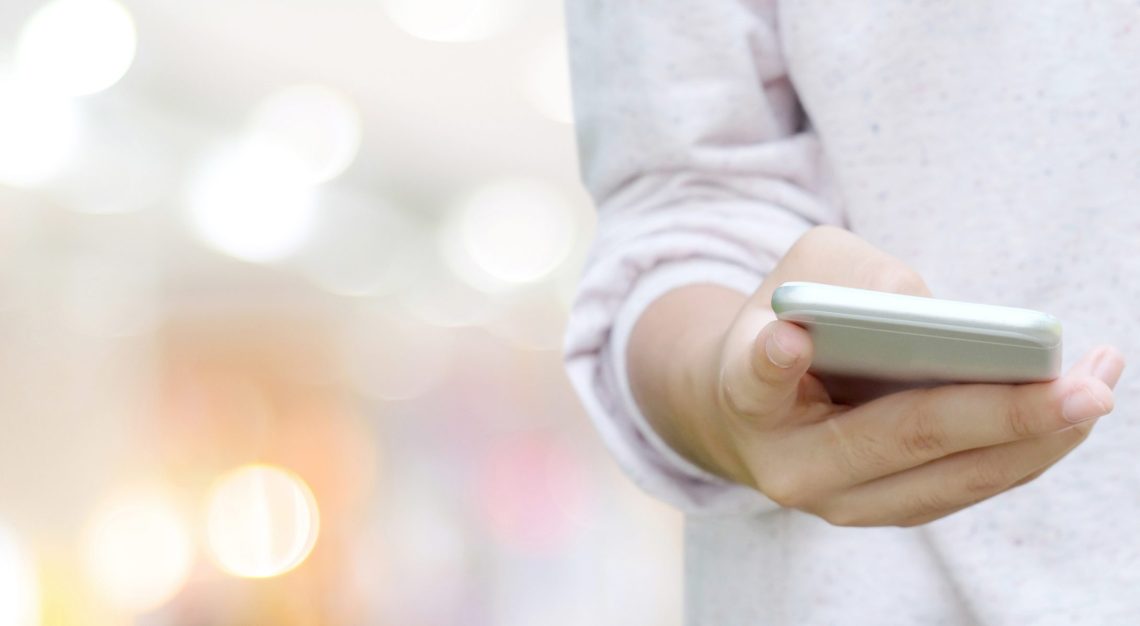 Comfy offers employees and businesses a smart and simple interface that they can use to control, connect and communicate in their workspace. Meanwhile, the workplace teams gains access to more detailed data from the employee's experience and the existing building systems, which can lead to better future business decisions.
It's a solution that connects all building systems to virtual workplaces, using implementation engineers, customer success managers, and support specialists. They're all on call to field technical issues and other inquiries.
Comfy allows you to control a warm or cool space on demand, and have preferences automatically applied over time. You can change the light level in an open space or meeting room, and adjust the lighting schedule if you're working late. The platform lets you find and book meeting rooms whenever you need to schedule them, with automatic syncing to calendars and meeting room systems. You can also submit a work-order request, complete a survey, or approach the support team to resolve an issue.
The platform allows you to track app adoption, usage and preferences so that you can better understand employee engagement. You can also receive employee feedback in real time, so that you can better serve your needs. You can also monitor zone temperature setpoints, energy savings, and building faults to save time, money and energy. View rooms booked and occupied over time, allowing you to reduce unattended meetings and improve space utilization.
The site claims that over 83 percent of Comfy users report being more satisfied with their workplace as a result of using the platform. Comfy also reduces hot/cold calls by 90 percent and HVAC energy by 20 percent. It also works toward optimized space utilization: unused rooms that were hard to find are now bookable through Comfy.
A team of experts provide technical implementation and BMS integration support, utilizing security protocols.
Its Works With Comfy ecosystem partners with market leaders like Beco, Cree, Density and Lutron, among others. The goal is a unified workplace experience; connected lighting, occupancy sensing, indoor positioning, and calendars. By working across physical and digital systems, complexity and confusion are reduced, which is typical when trying to integrate solutions across vast real estate portfolios.
Click here to find out more about Comfy.