CompStak and Xceligent Plan to Go Big, Together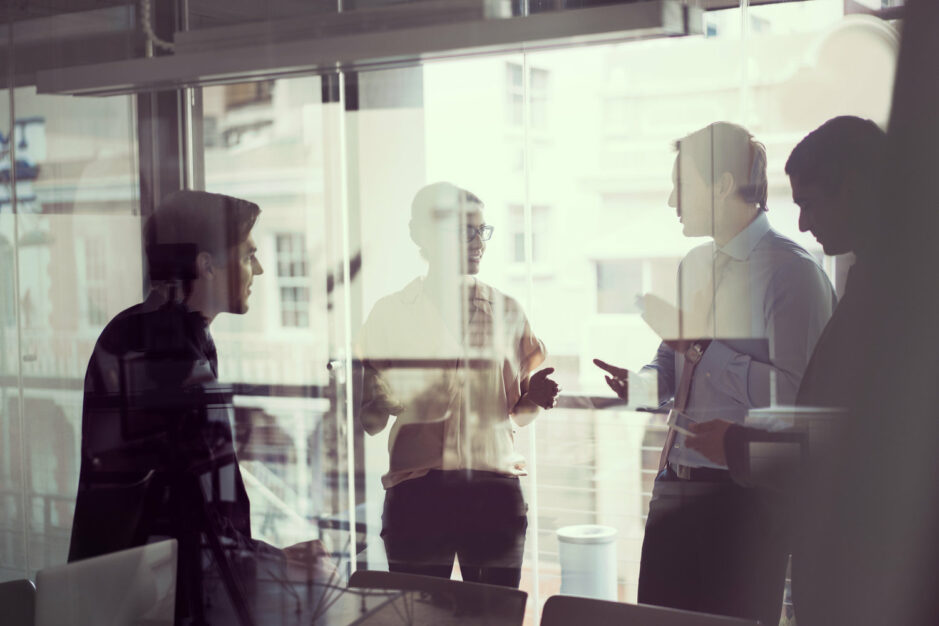 Two big players providing commercial real estate data announced they are joining forces to deliver more efficient and transparent market insights. The CompStak and Xceligent partnership will deliver unprecedented real-time visibility into real estate markets.
Starting this summer, brokers using Xceligent CDX or Pro will be able to access data on the CompStak Exchange. For instance, a user researching a commercial property in Xceligent's comprehensive research database will be able to click and visit CompStak for current leasing comparables.
Xceligent is expanding into the top 65 real estate markets nationwide. The company delivers verified commercial real estate information on property ownership, tenant rosters, demographics, analytics, sale and lease comparables and more. CompStak's free crowdsourced commercial lease comp network provides real-time data into dozens of marketplaces in the US and UK.
For Xceligent, forging partnerships and integration with other real estate information providers is a key part of its research platform. CEO Doug Currey said, "the CompStak partnership is a key strategic piece, as it brings Xceligent's researched content together with with the broadest source of actual market rents and deal terms available."
According to CompStak CEO and co-founder Michael Mandel, the Xceligent partnership is the start of new relationships as the lease transaction platform grows. "At CompStak, we're focused on expanding our unparalleled lease transaction platform to as large an audience as possible. Over the past nine months we've expanded our market coverage from 35 to 60 markets," said Mandel.
The integration will help brokers, agents, appraisers, and researchers use the tools available to them easily. Users can now compare a listing against market research and comparables within a single platform.
DON'T MISS OUR UPCOMING CRE // TECH EVENTS IN LOS ANGELES ON SEPTEMBER 28TH AND NEW YORK ON DECEMBER 7TH! TICKETS ARE ON SALE NOW!