CoreLogic Adds Clareity to Real Estate Products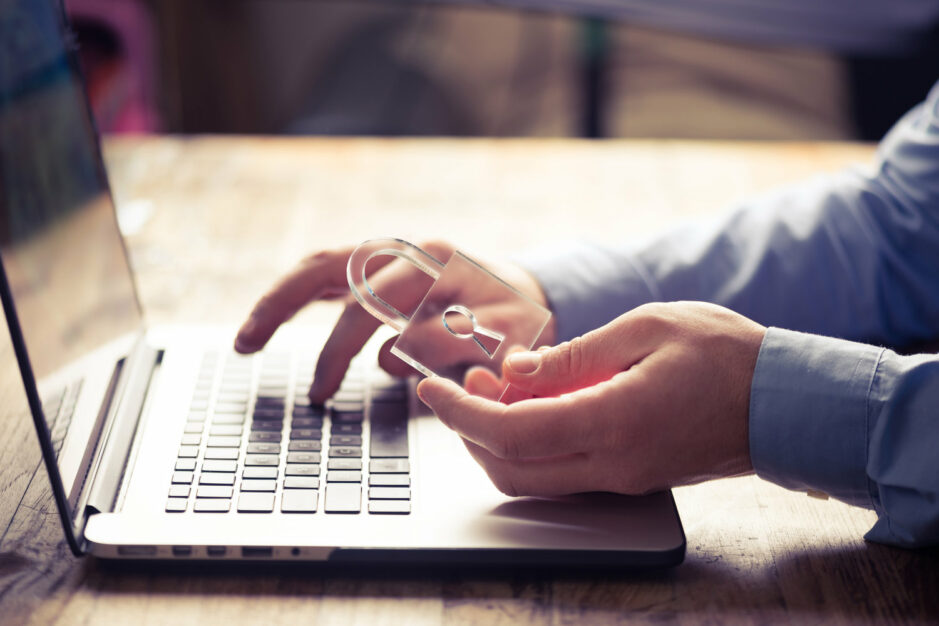 Like many other industries, real estate professionals are challenged to secure their data from being compromised and fraud. Recognizing the need for stronger cyber security protocols, CoreLogic® recently announced the acquisition of Clareity Security Solutions® in a bid to better serve its customers.
Clareity has been a top provider of secure real estate software services for the industry since 1996. Its SAFEMLS® product has been protecting MLS databases from improper access and usage for over a decade. The application serves over 850,000 real estate professionals.
The acquisition means all Clareity products and services will become part of CoreLogic. Adding Clareity is an intelligent expansion for CoreLogic. Its suite of services offers property information and analytics that will benefit from Clareity's security tools. CoreLogic products include the Matrix MLS system that serves over 600,000 subscribers, Realist, public records data search engine, and Trestle, a data aggregation and distribution platform.
"The addition of Clareity solutions to the CoreLogic Real Estate Solutions suite helps tech companies deliver those innovative tools to users more transparently," Chris Bennett, executive leader of real estate solutions for CoreLogic, said in a press release. "We think our mutual cultures of commitment to moving our industry forward through innovation is a terrific catalyst for the benefit of our customers."
Some of Clareity's specialties are secure authentication, integration and workflow automation, protected messaging, business intelligence, and API-enabled dashboards. Its dashboard tools integrate over 250 applications, helping hundreds of multiple listing associations and brokers showcase their products without logging into separate accounts.
Clareity founder and CEO Gregg Larson will join CoreLogic executive team as part of the acquisition.
CoreLogic is a leader in providing information intelligence and analytics for the real estate, mortgage financing, insurance, and public sectors. CoreLogic (NYSE: CLGX) is a publically traded company, earning $251.1 in property intelligence revenues during the second quarter of 2017.
DON'T MISS OUR UPCOMING CRE // TECH EVENTS IN LOS ANGELES ON SEPTEMBER 28TH AND NEW YORK ON DECEMBER 7TH! TICKETS ARE ON SALE NOW!