CoStar Group Ranks on 100 Fastest Growing Companies List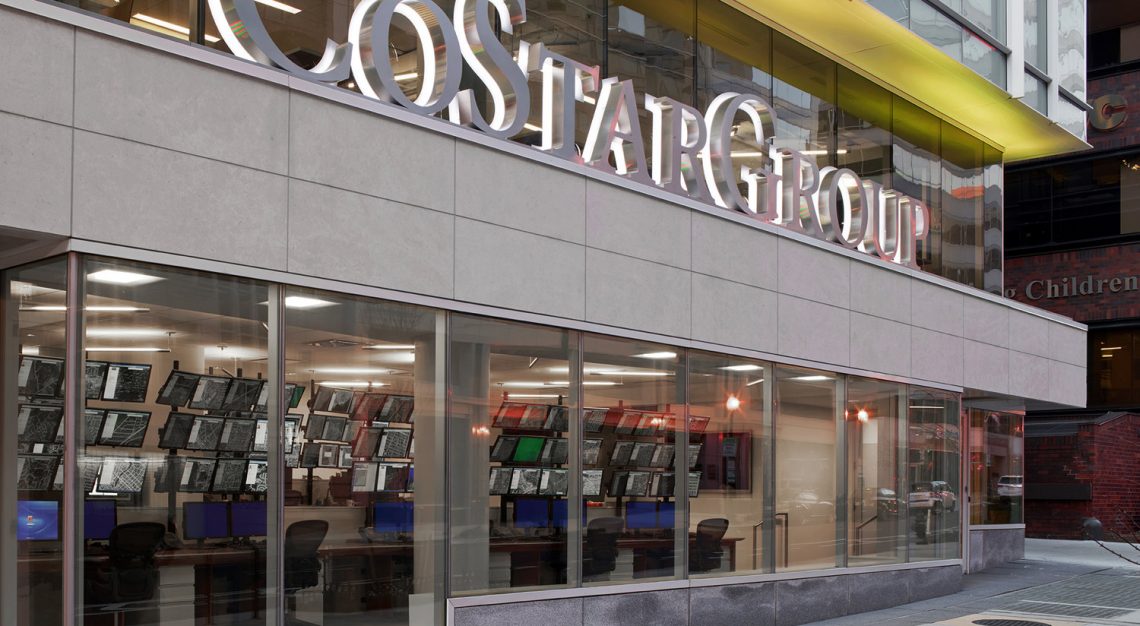 Fortune Magazine ranked
CoStar Group
in its 2016 list of the 100 Fastest Growing Companies. CoStar Group was the only commercial real estate technology firm to earn the prestigious acknowledgement and appeared as the 81st company.
CoStar Group is a CRE industry leader founded in 1987 to provide a comprehensive database of information. Today the company is best known as top marketplace provider and for its integrated suite of online service offerings. LoopNet.com is a commercial real estate marketplace with over 10 million registered users. Its holding Apartment.com is the most visited apartment listing website and CoStar Group owns the brands ApartmentFinder.com and ApartmentHomeLiving.com. Other online holdings include Lands of America and BizBuySell. The magazine listed CoStar Group`s enterprise value as $6.6 billion as of May 2016.
"Being recognized by Fortune magazine as a top growth company is a tremendous honor for CoStar Group employees around the globe, who are committed to unlocking new opportunities for our clients and the industry through innovation, technology and a deep understanding of what our customers need," said CoStar Group Founder and Chief Executive Officer Andrew Florance.
Florance credits CoStar Group`s basic principles as a reason behind the company`s tremendous growth. CoStar is motivated by innovation and transformation in industries and communities.
Fortune Magazine`s annual list is in its 38th year. It analyzes publicly traded companies for the top three-year performers in revenues, profit, and stock return. Included companies must have at least $50 million in revenue and $10 million in net income over the last four reporting quarters. CoStar reported $752 million revenue and $19 million in net income.