CoStar Multifamily Expansion Continues with $385M ForRent.com Purchase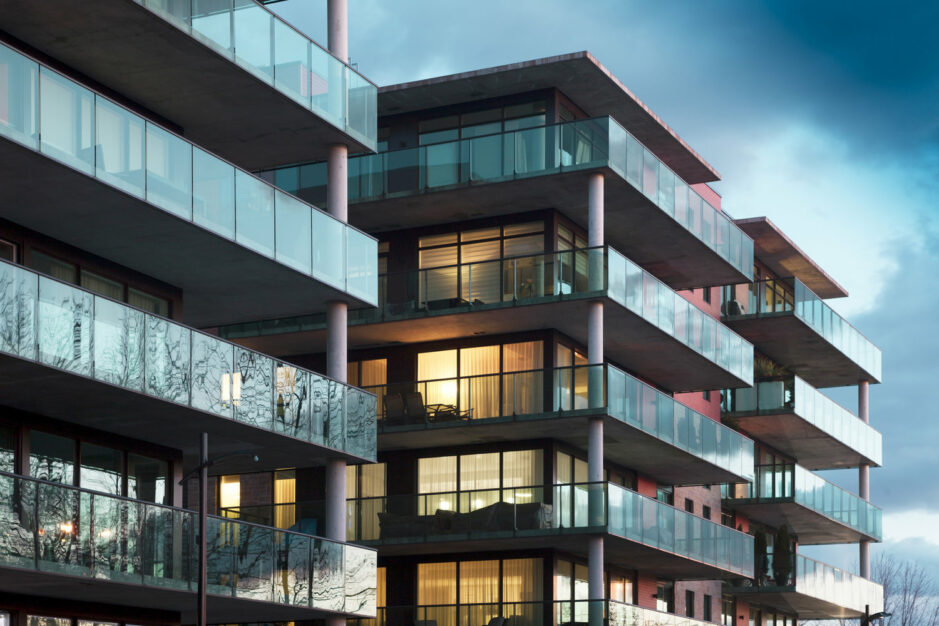 Commercial real estate data giant CoStar is dropping $385 million to purchase apartment listing brand ForRent.com. The move is part of CoStar's push to become a leader in the $2 trillion multifamily industry.
During June 2017, ForRent.com landed 47 million online visitors searching over 17,000 apartment properties. That's a small drop in the bucket compared to Apartments.com, which lists over 1 million apartments and 37 million monthly visitors.
The ForRent.com purchase includes web properties AFTER55.com, CorporateHousing.com, and ForRentUniversity.com. The deal is expected to close later in 2017. CoStar is paying $350 million in cash and $35 million in stock to own the apartment rental business that started back in 1982.
Why is CoStar snatching up apartment listing aggregates? CoStar is clearly leveraging the data on rental households. Since 2004, the number of rental households has grown approximately 35% to 46 million. Part of the demand was stimulated by the recession, causing young professionals to see home ownership as a risky bet.
"110 million renters in the U.S. collectively spend just under half a trillion dollars a year on rent, representing one of the fastest growing consumer market segments," said CoStar Group Founder and Chief Executive Andrew C. Florance in announcing the agreement.
CoStar has big plans for its expansion. The provider wants to list every apartment for rent in the United States. The company started moving towards this goal in 2014, when CoStar bought Apartments.com for $585 million. The next year, it acquired ApartmentFinder.com for $180 million.
As a data provider, CoStar's multifamily analytics will benefit from additional data collected from the ForRent service. Adding ForRent.com to its apartment rental division will expose rental properties to more potential tenants every month. CoStar considers scale to be critical when competing in the multifamily market against competitors like RentPath, Craigslist, Google, and more.
DON'T MISS OUR UPCOMING CRE // TECH EVENT IN NEW YORK ON DECEMBER 7TH! TICKETS ARE ON SALE NOW!