Cozy: Modern Services for Independent Landlords and Renters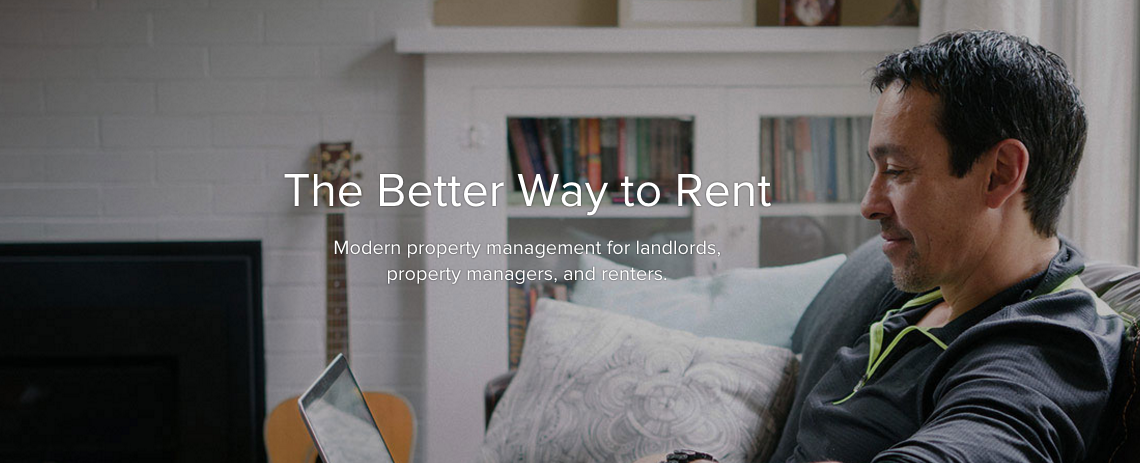 Thanks to Cozy, a modern service designed specifically for landlords and renters, you can enjoy a streamlined renting process. Renting has always been somewhat complex. Today, this industry is definitely fragmented and even insecure. Although most people have rented at least one home or apartment, renting remains a challenge.
To change the way that renting works, the professionals at Cozy offer a unique service. It is working so efficiently that more than 35,000 landlords and property managers now depend on it. Of course, Cozy is also beneficial for renters.
In addition to spending less time, Cozy cuts down on costs, regardless of the number of rental units involved. Another huge benefit of this service is that it can be used from anywhere in the world. All you need is a desktop, laptop, tablet, or smartphone and a high-speed internet connection.
Key Features of Cozy
The Cozy service offers several key benefits. For instance, with Rent Collection, you never have to worry about checks or fees again. As a landlord, you simply establish the preferred settings. In response, the money goes directly into the assigned bank account, automatically and securely. Best of all, Rent Collection is completely free.
With the electronic Renters Application feature, paper is eliminated. Using the Cozy Renter Profile, applicants have the opportunity to apply directly. Along with being easy, all important renter information is maintained in one place, including salary, rental or homeowner history, employment, references, and credit.
The process of screening tenants has been simplified. With the Screening Tool provided by Cozy, you can run a credit report, a vital aspect of renting any space. For the credit reporting aspect of the screening tool, Cozy has a partnership with Experian, which directly provides reports.
For assistance, the professionals with Cozy will go over the report with you so there is a better understanding of the overviews and detailed information, such as payment history. With this feature, you will immediately know if someone is a good renting candidate.
Also part of the Screening Tool feature is the ability to run background checks. Especially in today's society, running a detailed background report is imperative. In this case, Cozy has an established partnership with Checkr. When running a background check, virtually every county and state record is carefully searched for eviction and criminal activity. If something appears on an applicant's report, you are then provided with a more detailed report. As an added convenience, this report can be downloaded, allowing you to go through the information at your leisure. The Screening Tool feature is also free to landlords.
Most importantly, using Cozy is 100% safe and secure. This is something of extreme importance to the Cozy team. For that reason, Cozy goes above and beyond to ensure your data are fully protected. The company always puts your privacy first, using state-of-the-art security measures to do so.