CRE Tech Deals of Note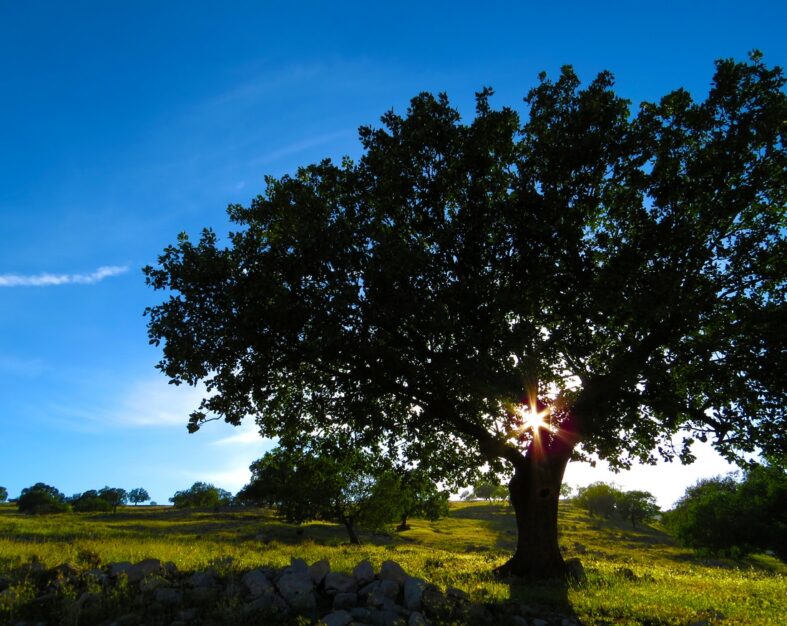 Tech deals in the commercial real estate industry have become increasingly common, affecting virtually every segment of the industry. From real estate analytics to commercial leasing, tech startups are now attracting larger and larger amounts of venture funding. Here are just a few of the most recent CRE tech deals of note.
COMPASS - SERIES C
Recently, Compass brought in a $50 million round of Series C fundraising. Institutional Venture Partners led the fundraising for the brokerage platform with an $800 million valuation. Just one year ago, the company was valued at $360 million, according to Fast Company. The real estate listing app has continued to make headlines for the way in which it has disrupted the real estate industry in less than two years. Since its inception, Compass has hired more than 200 brokers, many of whom were poached from more established real estate brokerages. Previously, the firm raised $73 million combined through Series A and B rounds of funding. Now in its Series C round of funding, Compass has successfully demonstrated a strong track record along with the potential for an even larger market.
VTS - SERIES B
Demonstrating the importance of cloud services for the management of real estate leases, VTS raised an impressive $21 million in a Series B round of fundraising. Openview Venture Partners led the round. This most recent round of funding brings the total investment amount for the company to $34 million. Most of the new funding will be used for developing the company's customer service team and products. The VTS platform enables brokers and landlords to keep track of prospective and current tenants across expansive portfolios. Current brokerage clients include JLL and CBRE.
REALTY MOGUL - SERIES B
Since its launch, Realty Mogul has continued to make the headlines in the real estate community. Last month, the real estate crowdfunding site raised $35 million in a Series B round. Sorenson Capital led the round. The two-year-old startup was launched with the goal of connecting investors with real estate projects and originally focused on projects funded by individual, accredited investors. According to co-founder and CEO Jilliene Helman, the company now sees more institutional investors. The company will use the latest round of funding to expand its data science team and technology, giving the firm the ability to analyze deals and risk with greater accuracy.
REONOMY - SERIES B
As tech has continued to become entrenched in the real estate industry, analytics have become increasingly important. Reonomy, a real estate analytics platform, raised $13 million during a Series B earlier in the year. Bain Capital Ventures led that round. In total, Reonomy has raised approximately $18 million, including its initial $3.7 million round of funding. The Manhattan-based firm reports the additional funding will be used to improve sales and engineering capabilities while also fueling expansion into other markets. Reonomy scours hundreds of public databases and brings information together in a cohesive, subscription-based service. The company's clients include brokers, investment funds, and banks.