CRE Tech Finds a Voice at SXSW / Guest Blog by Ryan Dennis of RyanDennisLive.com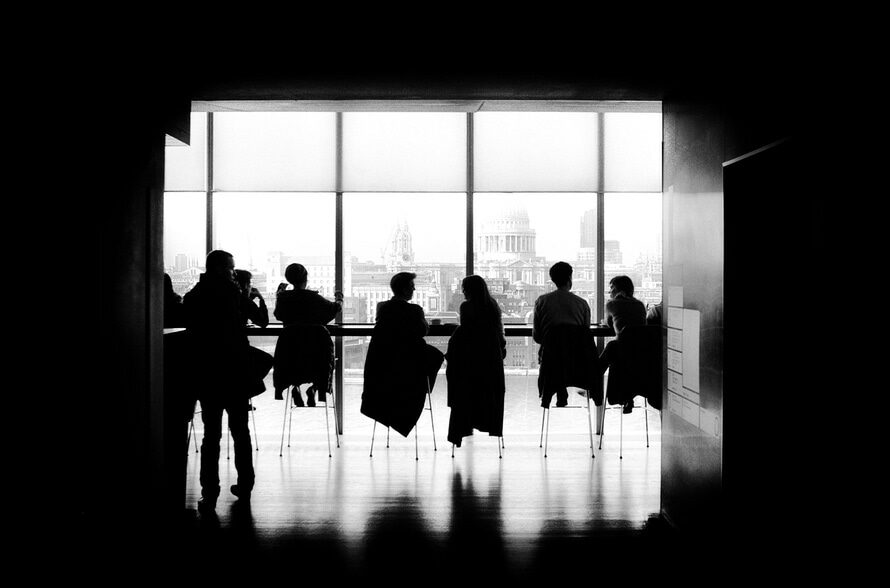 Guest Blog by Ryan Dennis of Ryan Dennis LiveWhy Not SXSW?
Commercial real estate has commanded a meaningful presence at SXSW for years and even has a unique industry track record. Right? No, totally wrong.
Why is that? Isn't experiential marketing (aka engagement marketing) a cornerstone of the SXSW festival itself? Hasn't "South-by" built their reputation by effectively connecting people, businesses, and physical spaces?
This quality of brand marketing aligns with nearly everything that commercial real estate technology advocates aspire to do.
Why SXSW and why now?This is the commercial real estate industry's pop culture, leapfrogging moment. For an industry which natively engages across physical, antiquated media channels, we can't catch up, we can only innovate.SXSW and CRE have tremendous audience overlap opportunities, and mutual evangelism will be a rising tide for all ships involved.Every event, individual, company and conversation will forge a relationship with the built environment in Austin in March 2017 - these experiences need to be optimized and documented.At its core, SXSW is the greatest networking opportunity with a gargantuan audience of potential tenants, site selectors, and investors. If not present and engaged, CRE Tech influencers and leaders will miss the tremendous marketing and workstyle best practices shared by verticals in the periphery.SXSW Participants Deserve to Finally Learn from CRE
To put our experiential marketing chatter into practice, Julie Augustyn of Foundry Commercial, Mike Westgate of RealMassive, and myself aim to execute the first CRE Tech SXSW panel - essentially igniting the world's largest CRE Tech "Pop-Up."
Every meaningful tech, consumer, entertainment, etc. (the list goes on) marketing team in the country will have a presence at SXSW. Furthermore, every individual presenting, networking, or consuming will experience a connection to a physical space in what we call the "built environment." These aren't server rooms or data centers, these are physical conference, retail, pop-up spaces which serve to create a branded experience. Let's grab the steering wheel of emerging VR/AR technology and drive these branded experiences forward into the future, together.
Our goal in this panel covering VR/AR in real estate marketing is not to present. We aspire to jump start a conversation which begins now, culminates at the festival, and extends far beyond Austin. There isn't a CRE professional, on either the demand or supply side of our industry, who doesn't deserve a seat at this table. We invite you to join this journey with us towards (finally) uniting our entire society's frontier technology with people, places, and things.
If you're reading this, you're curious about the future of real estate technology. Why not leave an imprint on it yourself? Why not SXSW?
The time has come for you to grab the steering wheel and drive this industry. I now invite you to shape the present and future of CRE and property technology. By voting for Property GO – Virtual and Augmented Reality in the Built Environment, as a SXSW panel, you agree that CRE tech is changing the world.
Why not SXSW?
Connect with Ryan