#CREtech Exhibitors: Buildout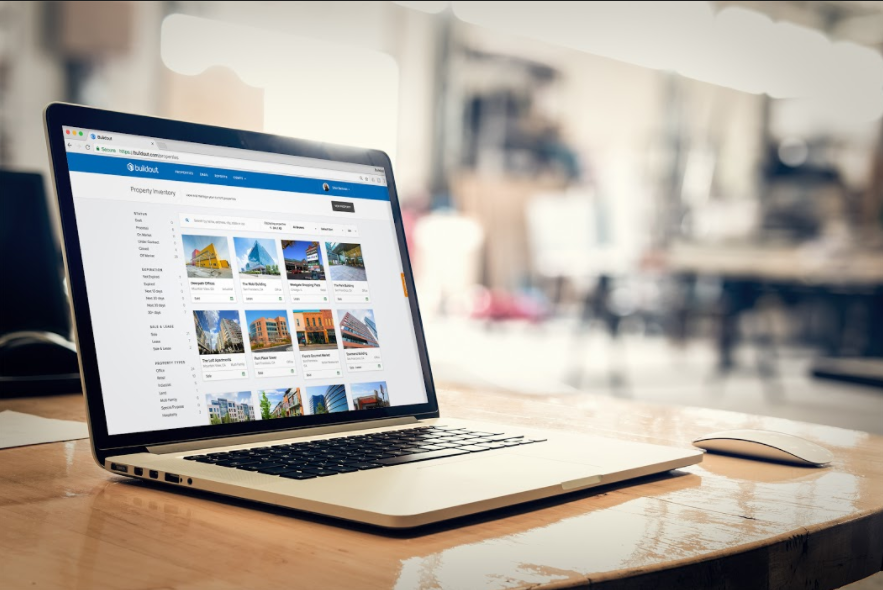 Buildout is a web application for marketing commercial real estate. It produces and publishes custom materials and streamlines the entire property listing process. They've worked with companies across the country to develop an easy-to-use tool that will showcase your brand, save time, and grow your business.
Our team at CRE // Tech recently caught up with Buildout to learn more about their site, strategy and vision.
What does your site do?
Buildout is the nation's leading commercial real estate marketing software. Since launching in 2010, Buildout has revolutionized the entire listing process for brokerages around the country. On our platform, our customers can instantly create and edit custom-designed marketing collateral including brochures, websites, emails and proposals for commercial real estate properties and syndicate listings across websites for wider promotion.
Who are your customers?
Our customers are all commercial real estate professionals including principals, brokers, marketers and administrators.
What are the core benefits of using your site?
Buildout's marketing tool allows brokerages to produce beautiful, effective, brand-consistent marketing instantly without a graphic designer, save time by eliminating tedious tasks and focus on what's most important in commercial real estate: closing more deals.
How's business?
Buildout is growing––over the last 2 years, Buildout has grown their team from five to more than 30. CRE, previously known as a tech-averse industry, is beginning to embrace technology at a rapid pace, creating even more opportunities for Buildout to grow based on industry needs.
What are your future plans?
Our main goal is to stay at the cutting edge of technology and constantly evolve to meet the needs of CRE professionals and push the industry even further.
Come meet Buildout at CRE // Tech Intersect San Francisco on June 8th and follow them on twitter @buildoutinc and Facebook!
About CRE // TechCRE // Tech is the "Center for Innovation" within the commercial real estate industry. The platform's mission is to connect brokers, owners/developers, investors and service providers with the leading start ups devoted to commercial real estate. CRE // Tech is owned and operated by The News Funnel, the leading content, connectivity and event platform devoted to the commercial real estate industry.
To learn more about our upcoming San Francisco Intersect on June 8th, to become an exhibitor or to purchase tickets, visit www.cretech.com.