#CREtech Exhibitors: RealNex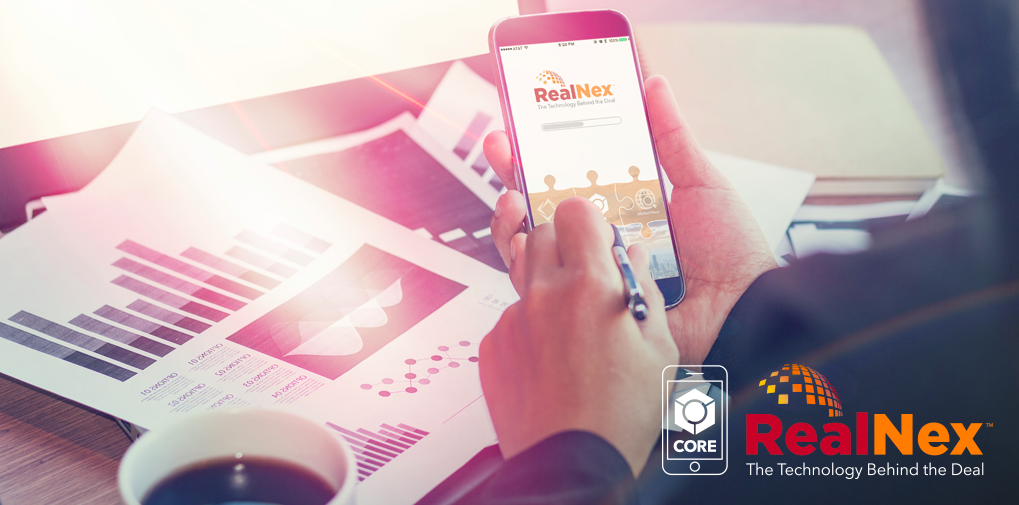 RealNex is a commercial real estate technology company focused on providing better data management, analytic, and marketing tools to enhance productivity. The RealNex Suite features three principle components that, when combined, take CRE professionals through an entire deal cycle: CORE CRM, MarketEdge and MarketPlace.
Our team at CRE // Tech recently caught up with RealNex to learn more about their site, strategy and vision.
What does your site do?
RealNex is a comprehensive, integrated solution for real estate professionals. Our tools include a CRE-specific CRM, a financial analysis and reporting platform, and a forum to list and market properties.
Who are your customers?
RealNex customers include a variety of CRE professionals, including tenant reps / leasing agents, investment professionals, owner/operators and asset managers, among many others.
What are the benefits?
The RealNex Suite gives professionals the power to manage projects from end-to-end, to simplify processes, and to close deals faster. It's a complete deal management platform. This means collecting and managing information in our CRM, turning data into useful, branded reports, and then marketing all of this information through our email and listing systems. It's one login and in one price for a complete and integrated solution.
How's business?
Our release of the CORE mobile app in the first quarter of 2017 has changed the way our customers interface with their CRM and has significantly ramped up all of our sales processes. Even more exciting, RealNex is currently expanding on a global scale.
What are your future plans?
RealNex is in the final stages of development for a new listing and marketing platform that promises to further streamline the transaction process. We continue to build power and potential into the mobile app to make our solution accessible whenever and wherever our customers need to do business.
Come meet WeWork at CRE // Tech Intersect San Francisco on June 8th and follow them on twitter @realnex or Facebook!
About CRE // TechCRE // Tech is the "Center for Innovation" within the commercial real estate industry. The platform's mission is to connect brokers, owners/developers, investors and service providers with the leading start ups devoted to commercial real estate. CRE // Tech is owned and operated by The News Funnel, the leading content, connectivity and event platform devoted to the commercial real estate industry.To learn more about our upcoming San Francisco Intersect on June 8th, to become an exhibitor or to purchase tickets, visit www.cretech.com.