#CREtech Exhibitors: SharedSpace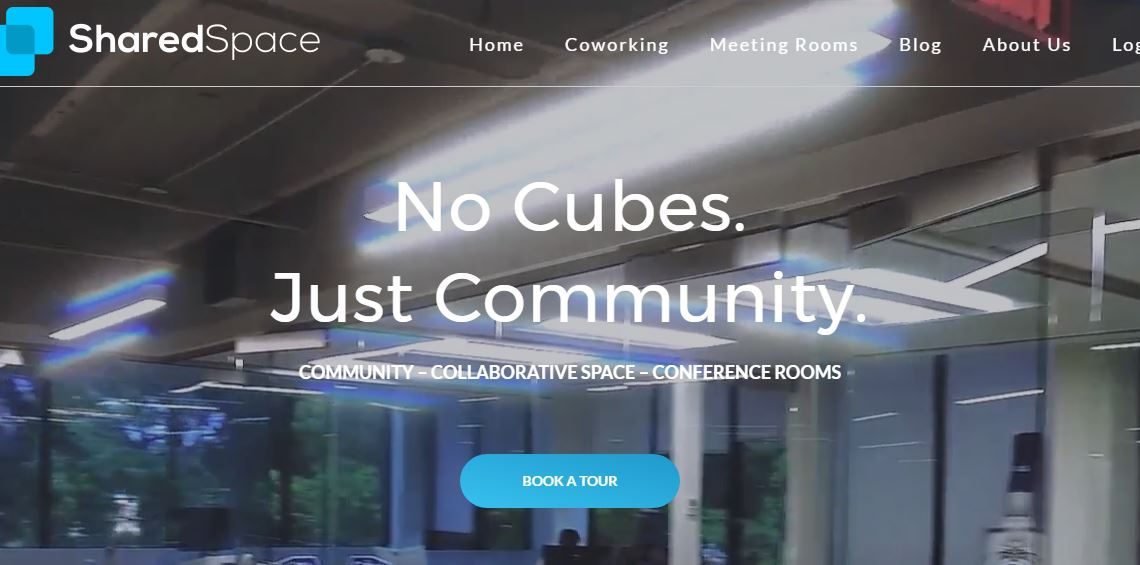 SharedSpace is making its first appearance as an exhibitor at CRE // Tech. SharedSpace is passionate about supporting small businesses—especially those in the early stages. Whether you're a solopreneur or a company of eight, SharedSpace's coworking space in Atlanta is a great environment in which to thrive. Surrounded by fellow business owners and supported by the SharedSpace team of professionals, there's no limit to the ways you can succeed.
Our team at CRE // Tech recently caught up with SharedSpace to learn more about their site, strategy and vision.
What does your site do?
SharedSpace provides businesses at all stages a productive environment to chase their goals and dreams. We take care of all the administrative tasks of running an office and allow members for focus on their business.
Who are your customers?
Freelancers, entrepreneurs, small businesses, and people who are tired out of working out of home and coffee shops.
What are the core benefits of using your site?
We provide users the ability to sign up for coworking memberships, purchase additional goods and services such as standing desks, and book meeting rooms and event space.
How's business?
Business is great! We recently expanded to the entire floor of our first location and now have 15,000 SQFT of coworking space, 25 private offices, and 6 conference rooms.
What are your future plans?
We are expanding to a second location in North-West Atlanta closer to the end of year. We will be less than a mile from the new Suntrust Park and are excited to cheer on the Braves! After that we have plans to expand into other into other markets throughout the southeast.
Come meet SharedSpace at CRE // Tech Intersect San Francisco on June 8th and follow them on twitter @SharedSpaceAtl, Facebook or Instagram!
About CRE // TechCRE // Tech is the "Center for Innovation" within the commercial real estate industry. The platform's mission is to connect brokers, owners/developers, investors and service providers with the leading start ups devoted to commercial real estate. CRE // Tech is owned and operated by The News Funnel, the leading content, connectivity and event platform devoted to the commercial real estate industry.To learn more about our upcoming San Francisco Intersect on June 8th, to become an exhibitor or to purchase tickets, visit www.cretech.com.