#CREtech Exhibitors: Sine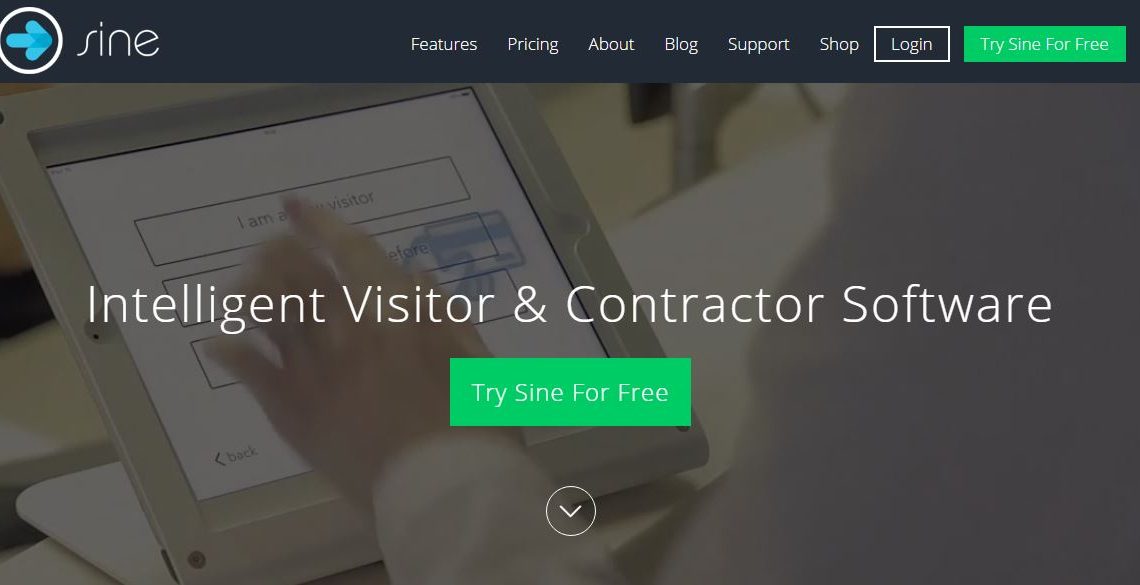 Making their first appearance at CRE // Tech, Sine is the intelligent way to manage visitors and contractors. With Sine, you can check-in contractors, visitors, and staff via the web, tablet and mobile. Main features include; one system for all visitor flows to your site, publish custom entry-forms instantly, flag special permits works, improve compliance and decrease risk at site and monitor time & attendance. JLL, Goodman, Charter Hall & Lendlease use Sine to check-in all their contractors, approve special permits works and generate detailed reports.
Our team at CRE // Tech recently caught up with Sine to learn more about their site, strategy and vision.
What does your site do?
Sine is a workforce and visitor management platform.Sine makes it really easy to "check in" visitors, contractors, staff or anyone arriving at a physical location, using their smart phone, iPad, or the web.
Who are your customers?
Schools, councils, offices, retail, industrial and mining facilities are using Sine to check-in visitors, contractors, staff, students and couriers quickly and securely.
What are the core benefits of using your site?
Monitor time and attendance
Improve compliance and decrease risk at your site
One system for all visitor flows to your Site
Publish custom entry-forms instantly
How's business?
Sine has been rolled out over 800 cities around the world and work with blue collar corporations such as Goodman Group, Brookfield, JLL, and many more.
Come meet Sine at CRE // Tech Intersect San Francisco on June 8th and follow them on twitter @SineHQ!
About CRE // TechCRE // Tech is the "Center for Innovation" within the commercial real estate industry. The platform's mission is to connect brokers, owners/developers, investors and service providers with the leading start ups devoted to commercial real estate. CRE // Tech is owned and operated by The News Funnel, the leading content, connectivity and event platform devoted to the commercial real estate industry.To learn more about our upcoming San Francisco Intersect on June 8th, to become an exhibitor or to purchase tickets, visit www.cretech.com.