CREtech Weekly PropTech Venture Capital Funding Recap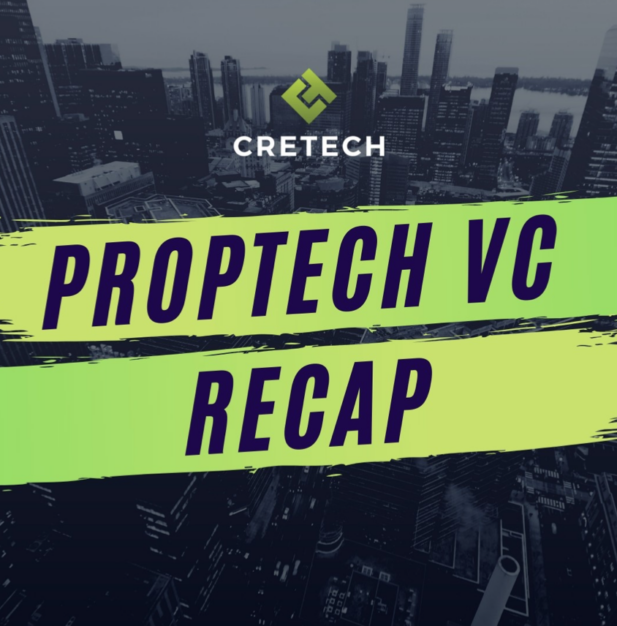 This week witnessed several relatively large deals across a variety of countries, where deals in Europe and North America dominated headlines. The majority of this week's capital went to companies that transform the hospitality and micro mobility industries. Investments also focused on companies that digitize the traditional buying and selling process through app design and online marketplaces.
The largest round went to Bird, a Berlin and Santa Monica-based electric scooter and bike company. Bird received US$ 75 million on January 27th in a series D round that brings its total raised amount to US$350 million. Bird also acquired the e-scooter operator Circ (formerly Flash) for an undisclosed amount. In the U.S., Crexi, a California-based operator of an online real estate marketplace, raised US$30 million in new financing from MEC, Industry Ventures and Prudence Holdings on January 24th. 
Deals ranging between US $3.5 and US $1 million went to companies that operate hostel chains and offer app-design or rental services. Kraftful, a California-based developer of a mobile application intended for smart home IoT devices, raised US$1 million on January 24th.  Kraftful builds the app for both iOS and Android devices and customizes apps to the specific needs of a brand. On January 25th, Tribe Theory, a Singapore-based hostel chain, received US$3.5 million from venture capitalist Tim Draper. The hostel chain recently expanded into India through an acquisition and has eight international locations, including two in Bengaluru. On January 28th, Knox, a Boston-based company that turns homes into investments by renting them out for the owners, has raised US$3 million in seed funding.
What does this all mean? 
Global news dominated headlines this week, where deal sizes ranged greatly, between $1 to $75 million. A  big takeaway from this week's funding recap was the variety of proptech categories, which included micro-mobility, online real estate marketplace, hospitality and app design.
To learn more about CREtech reports and customized venture capital research services, please contact us at research@cretech.com.
Driving Headlines